Join us for our Annual Bonness Holiday Party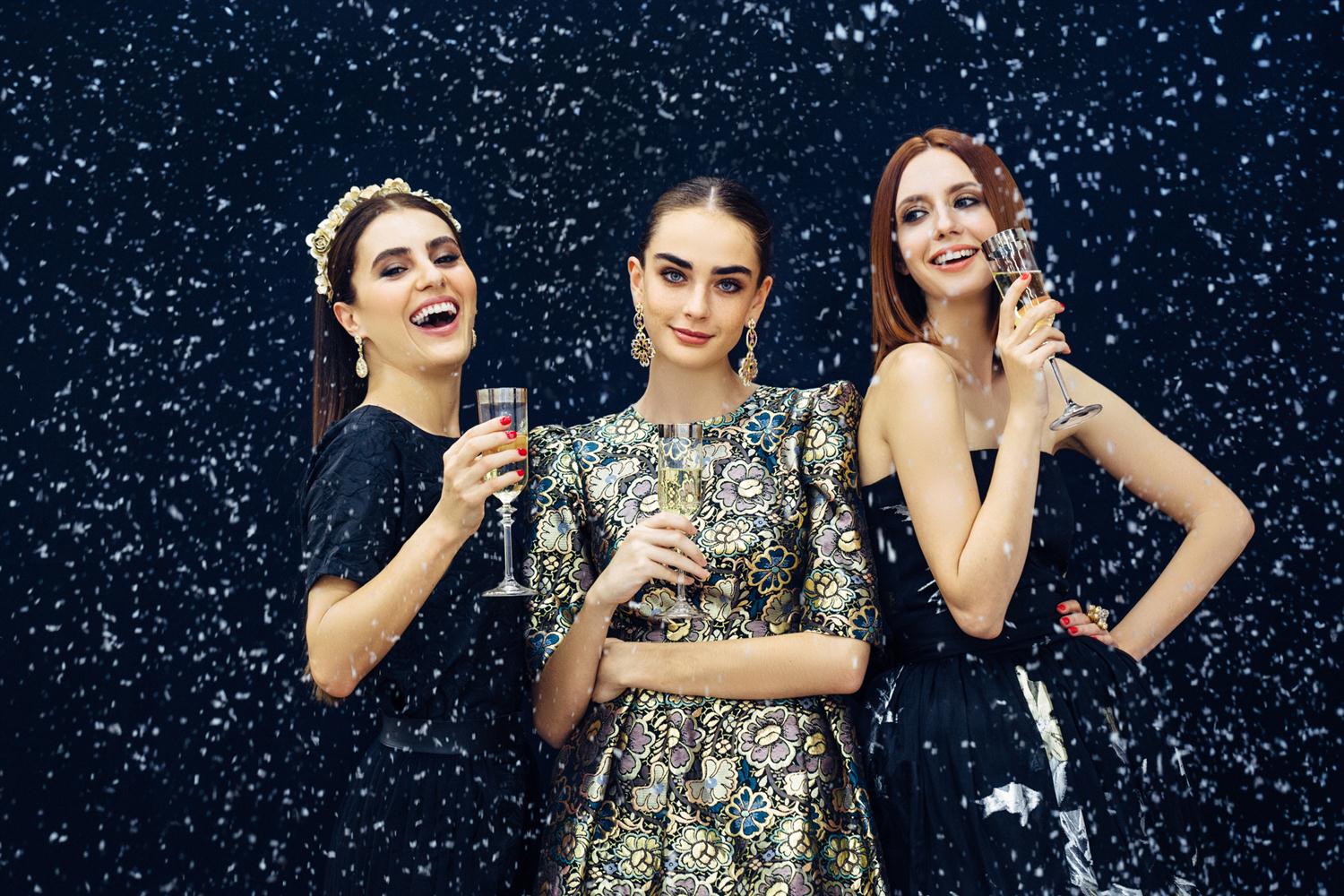 Sleigh bells ring, are you listening?
In the lane, snow is glistening!
A beautiful sight
We're happy tonight
Walking in a winter wonderland!
Fa la la la… It's that time of year again!
We're rolling out the red carpet (or white … hint, hint) and offering our wonderful patients the night the of their lives! I may be exaggerating a little, but the Bonness Cosmetic Surgery and Spa Holiday party is one event that should not be missed.
Our clinic is transformed into a magical wonderland. There will be tantalizing edibles, signature beverages and bubblies', live music and special guests. Needless to say, it is the celebration of the year!
Without a doubt, our savvy shoppers, i.e. patients, take advantage of the best value on our services and products for 2018, 2019 and beyond. From our skin lasers that create smooth, clear looking skin, to Latisse for long, lush, strong lashes. And don't forget our CoolSculpting services to freeze away fat cells and eliminate those bumps and bulges. We also have our medical grade skincare products for home use to maintain and ensure the best-looking results for your skin, not to mention the use of platelet rich plasma (PRP) induction to maximize collagen synthesis for a youthful looking countenance and neck… And much, much more! This year's holiday event is the place to be!
Mark your calendars for the evening of November 1st and plan on joining us for the merry making. Look for our upcoming email which will give you more information on how to RSVP to ensure your spot. We can hardly wait and look forward to seeing each and every one of you!
As always, email me Carol@drbonness.com or call me 262.782.7021 if you have any questions.
Your skin, your life, love it!
Your aesthetician,
Carol Myers
Leave a comment!
No Reviews have been posted.
X
Thank you for submitting your review.
*

Your review may take several days until visible.