#FreezeAwayFat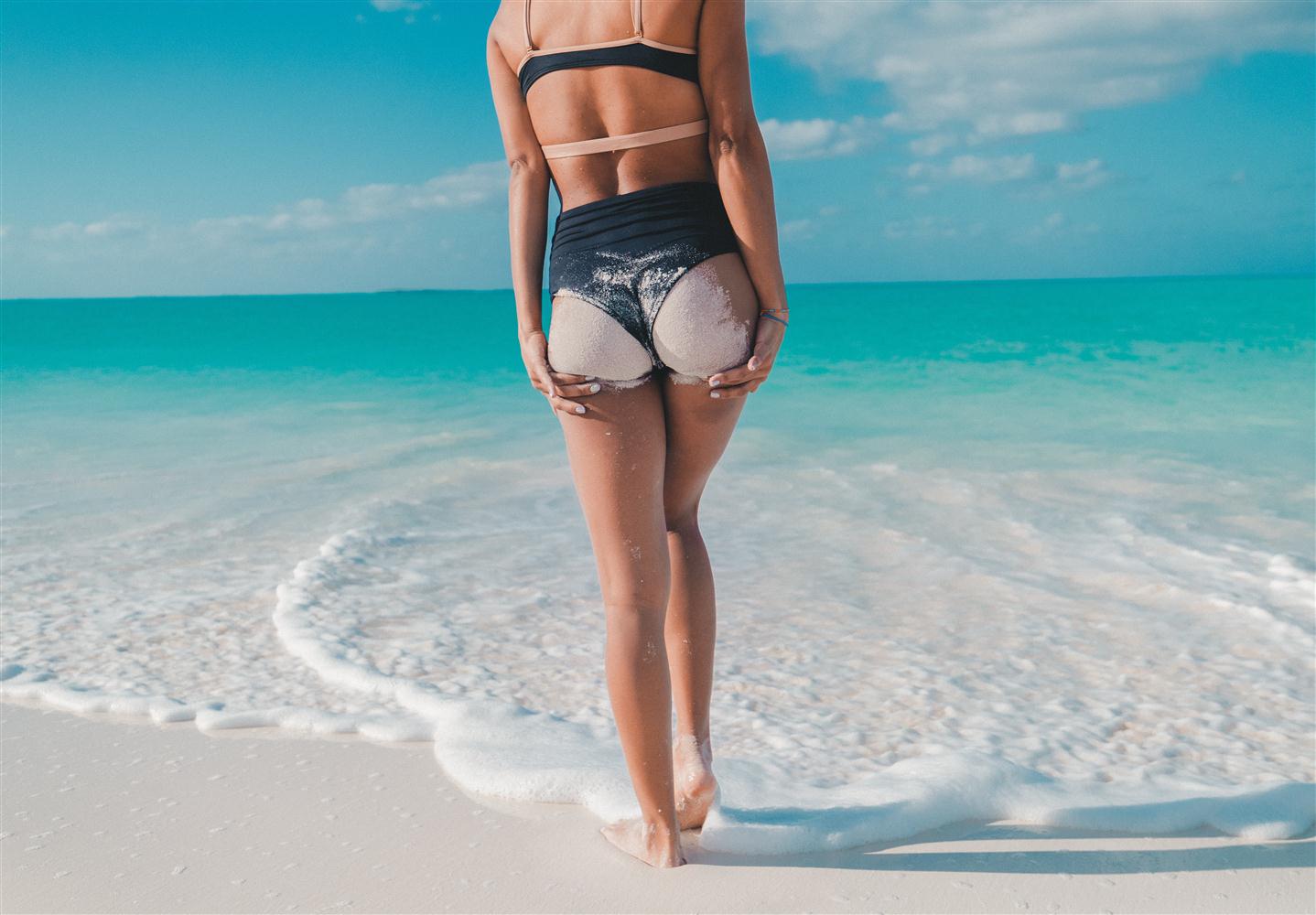 Wow, if it were only that easy. #NoSurgery. #NoNeedles. #NoDowntime. Well guess what…it is!
#TotalTransformation!!!
Bonness Cosmetic Surgery and Spa is beyond excited to announce the arrival of a new treatment we offer our patients, Coolsculpting!! That is – The new and improved, Coolsculpting. An innovative, non-invasive way to contour your body by freezing the unwanted fat away.
Many of us have stubborn fat regardless of exercise. With Coolsculpting, the fat cells are targeted and destroyed and the body naturally processes the fat and eliminates the dead fat cells. And the results are long-term! Patients have stated results can be seen in as little as three weeks. However, the most dramatic results are usually seen in 1-3 months after treatment.
Approximately one week ago, I had a Coolsculpting treatment completed on my "flanks" and "bra fat." The experience was actually quite pleasant. The area to be treated is marked and then a prepping solution is applied. A sticky gel pad is positioned on the area which feels cool when it is placed on the skin. The applicator, with the vacuum running, is then engaged onto the treatment area. For me, I felt an initial tugging of the skin and then tightness. I was then positioned on the table and the "freezing" part of the treatment was started. The area felt cold immediately and then tingly, but that was about it.
On a pain scale of one to ten, I would give it no more than a two and barely that. I have to admit, I am a bit of a weeny when it comes to pain. Needless to say, I was pleasantly surprised. The time varies on how long each treatment area takes. Most treatment areas are completed in 35 minutes with the outer thigh taking the longest at 75 minutes. When the treatment was complete, the applicator was removed and the provider massaged the area for two minutes. And that's it!!
Coolsculpting may be a way for you to reach your own personal goals and we would love to be involved in that process. With that being said, our approach to that end would be to give you the best possible outcome with the Coolsculpting treatment by totally transforming your body.
Allow us to help you transform into the person you want to be. Call today and make an appointment for a consultation and find out about how Coolsculpting at Bonness Cosmetic Surgery and Spa can give you and your body a total transformation!!
Call us at 262.782.7021 if you have any questions or would just like to discuss the how the treatment felt to me. And remember, your body, your life, love it!