Meet Her Medical Spa Staff
For safe cosmetic surgeries and professional laser skin treatments, trust Dr. Bonness, your board certified, experienced and comprehensive Plastic and Reconstructive Surgeon in Brookfield, Wisconsin.
Contact our Brookfield medical spa to schedule a consultation or appointment for cosmetic treatments and surgeries.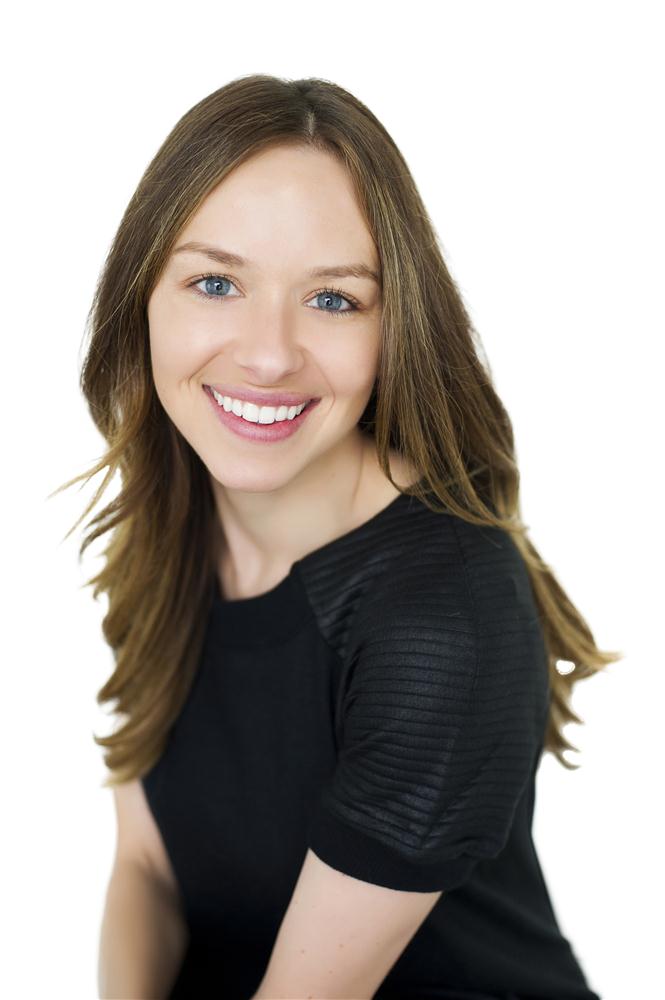 Kayla Dexter
Kayla Dexter
Patient Coordinator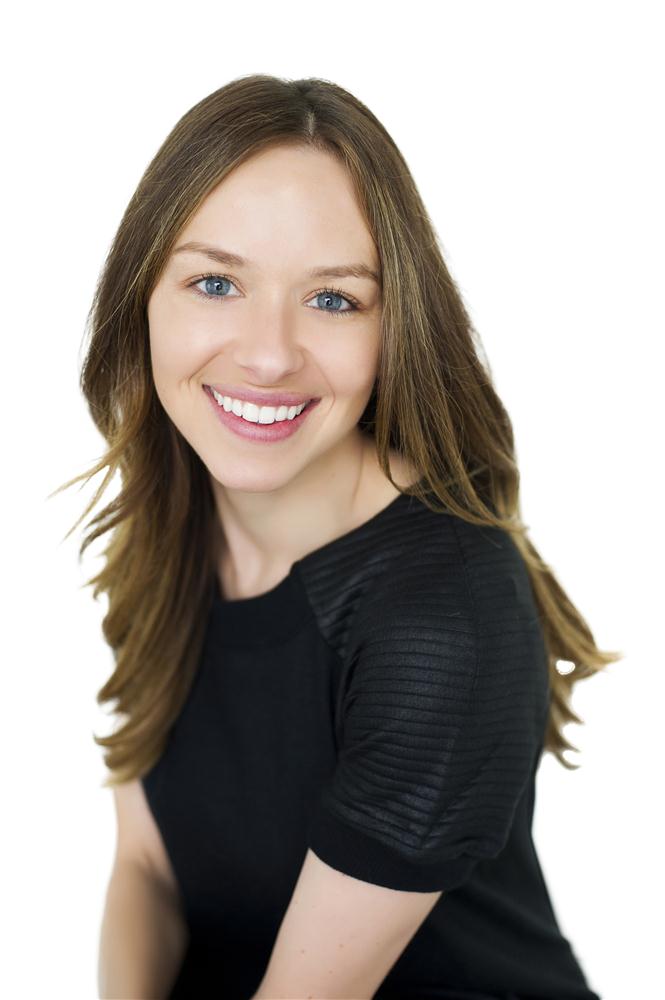 Kayla Dexter
Patient Coordinator
Kayla started her career in the beauty industry in 2007. After three years as a licensed cosmetologist, she decided to relocate to Manhattan, New York, to pursue a career in the tech world. After four years she made her way back to Wisconsin and reinvigorated her passion for beauty with Bonness Cosmetic Surgery. Her combination of tech-savviness and remarkable customer service makes her an excellent point of contact at our front desk, as well as the lead of our social marketing team.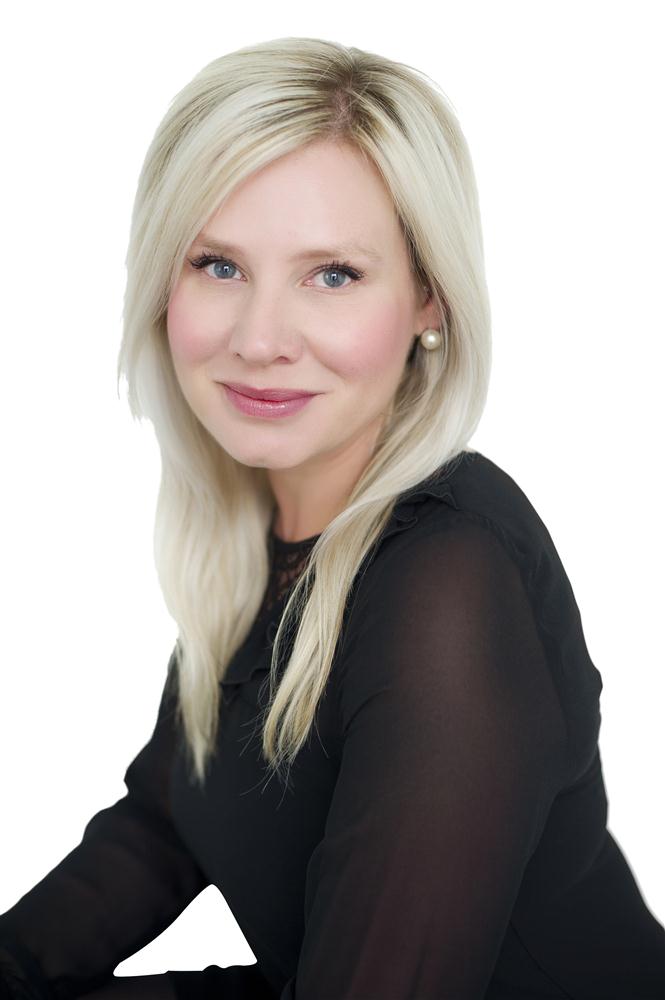 Paige Gamble
Paige Gamble
Licensed Aesthetician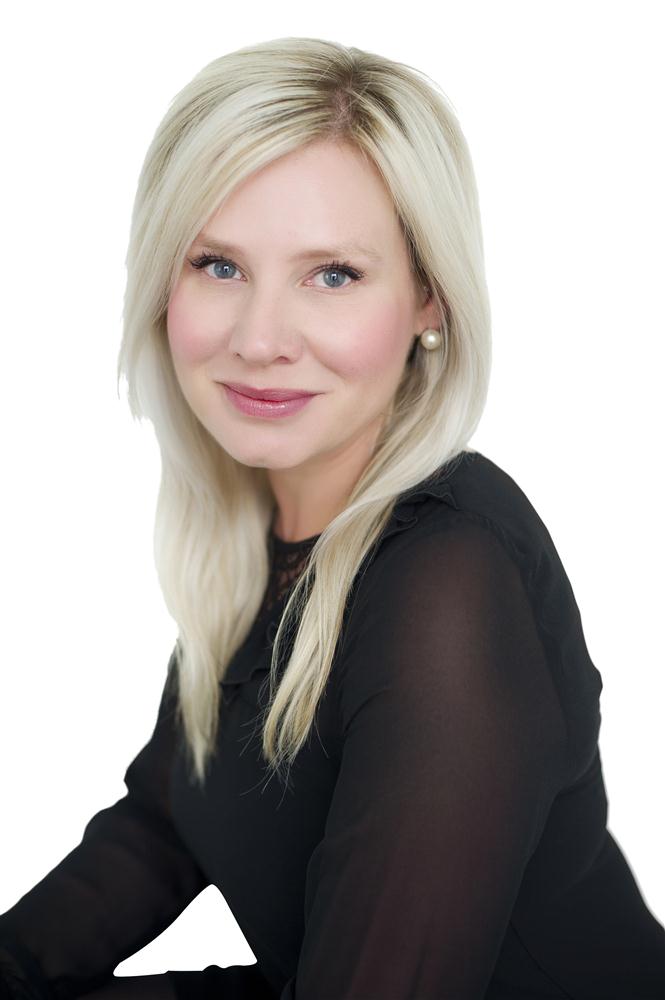 Paige Gamble
Licensed Aesthetician
Paige is a state licensed aesthetician who received her license from the Institute of Beauty and Wellness in 2002. As a certified aesthetician, Paige has continued her education becoming a medical assistant in 2009. This offers Bonness Cosmetic Surgery an edge in the industry, bridging the gap between medical and esthetics. Continuing her education has led her to be certified in multiple laser modalities and skincare lines. She is compassionate and sincere in providing education through open communication, which allows her patients to feel comfortable and confident in their own skin.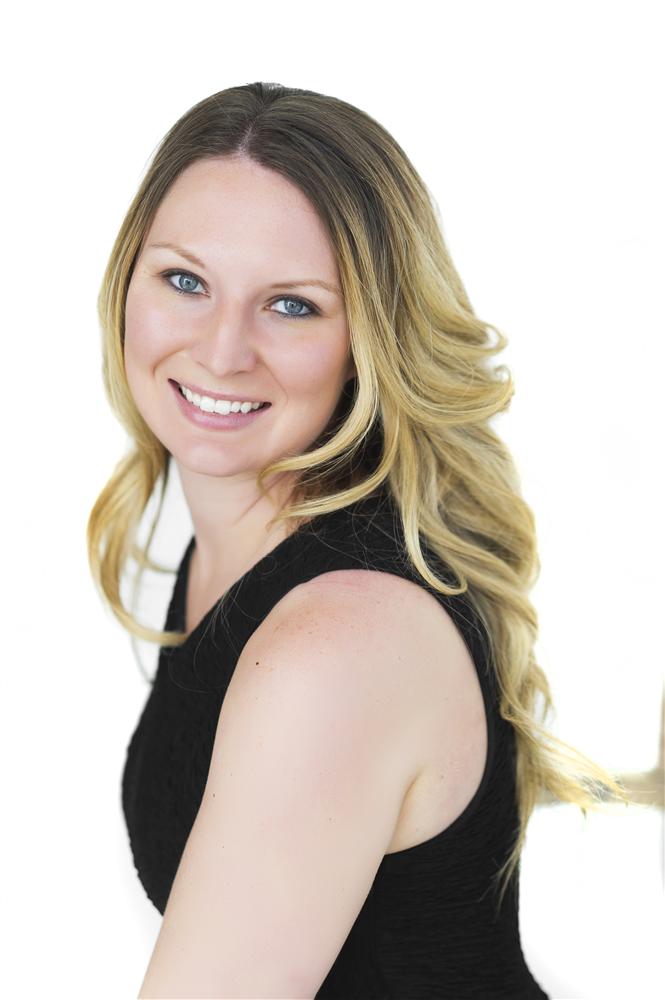 Alison Joers
Alison Joers
Registered Nurse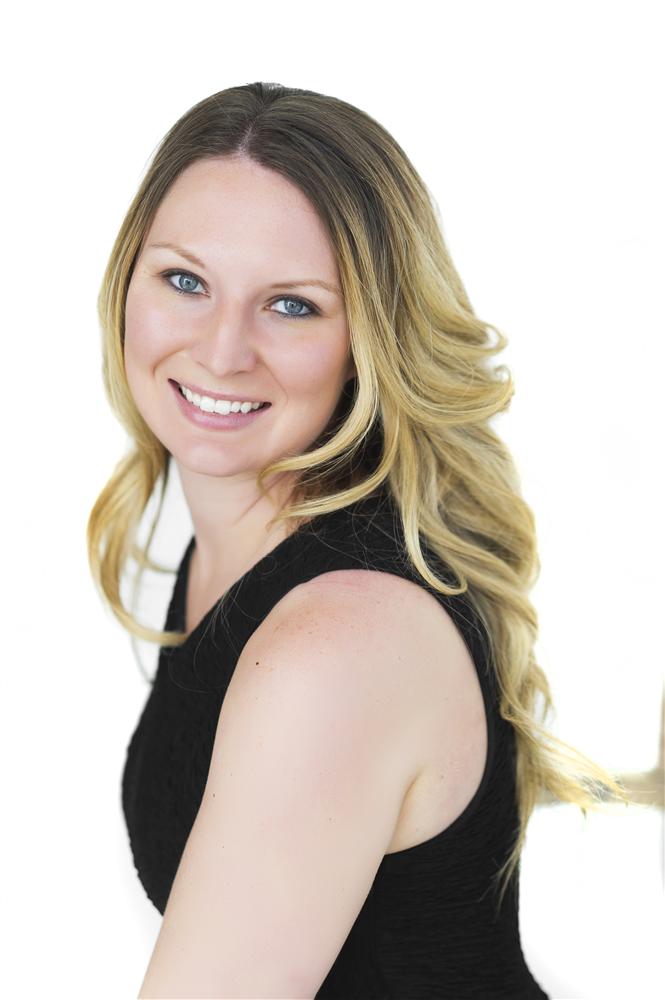 Alison Joers
Alison is a Registered Nurse who specializes as an aesthetic nurse injector at our practice. She received her ADN in Nursing from Bryant and Stratton in 2013. In addition, Alison holds an esthetician license with 6 years of experience in this field. Her combined passion for skincare and the industry is what brought her to Bonness Cosmetic Surgery. She's able to take her direct experience within the industry to create detailed treatment plans ensuring results.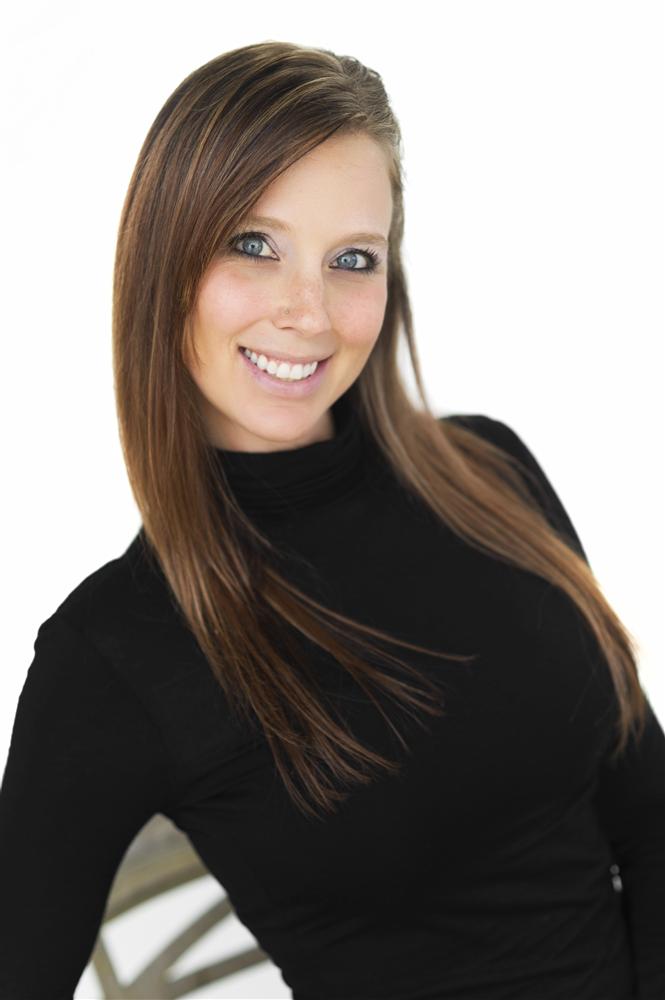 Lyndsey Daniel
Lyndsey Daniel
Medical Assistant / Assistant Clinic Manager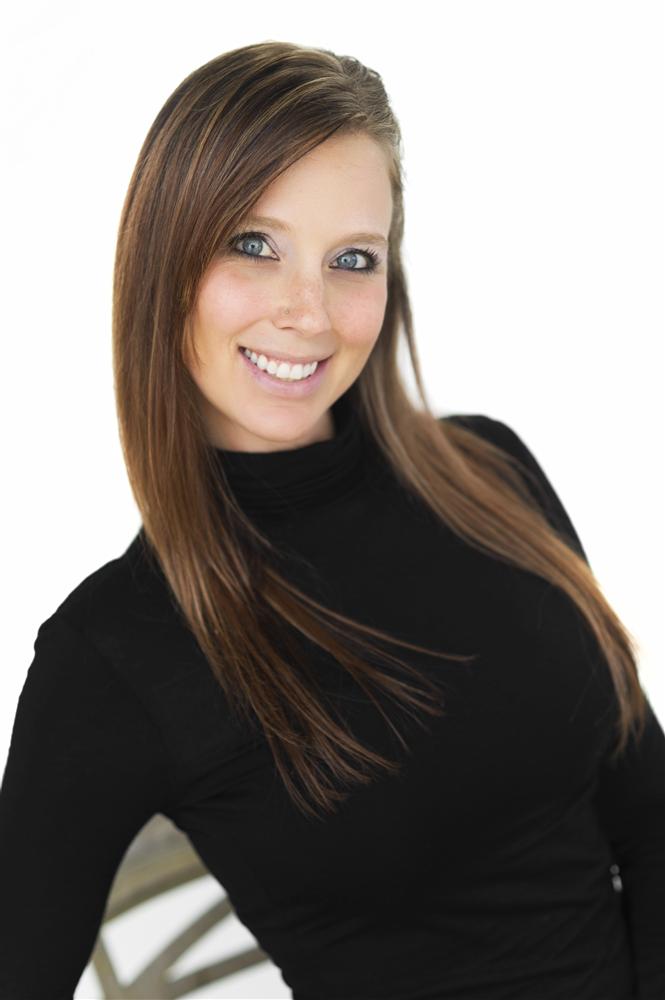 Lyndsey Daniel
Medical Assistant
Lyndsey is Dr. Bonness' medical assistant and the assistant clinic manager. She has over 11 years of experience in the plastic surgery field. Previously working as a medical assistant/patient coordinator in the field, she is able to address your concerns one on one ensuring you feel comfortable and confident with any procedure.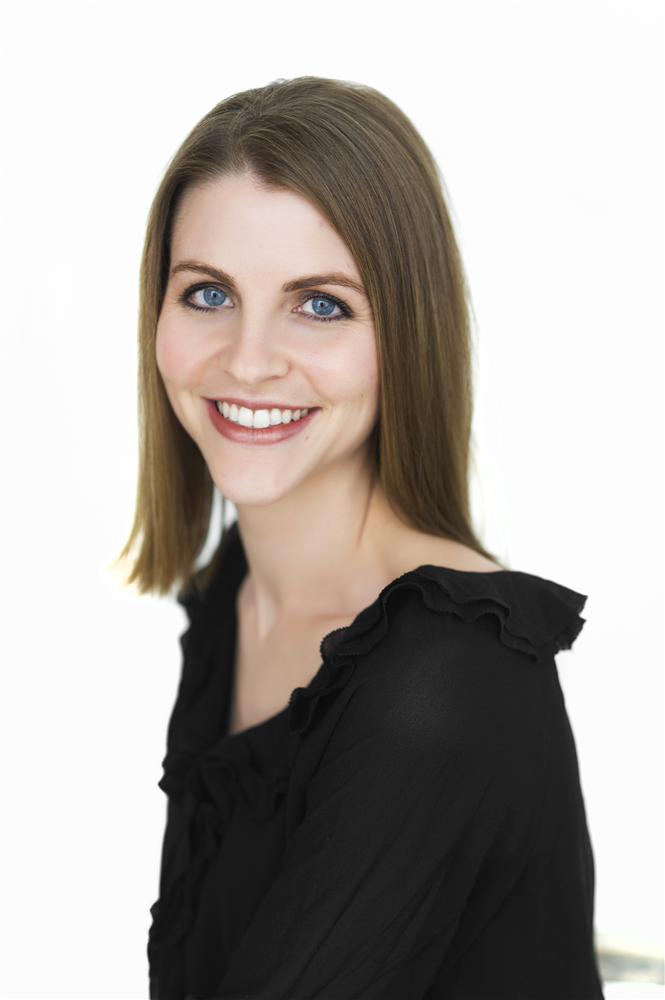 Beth Tupper
Beth Tupper
Registered Nurse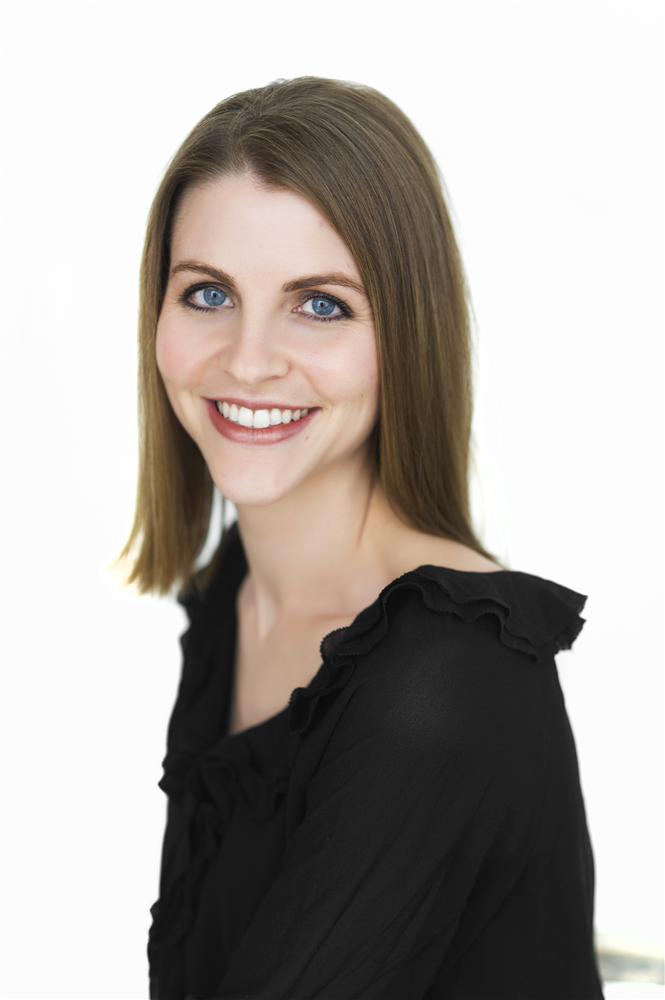 Beth Tupper
Cosmetic Treatment Registered Nurse
Beth is a Registered Nurse who joined the practice in October 2012. She earned her degree at the University of Wisconsin-Madison and has prior nursing experience in hospital and home health care settings. Beth assists Dr. Bonness with patient care and in-office procedures. She received her CPSN and CANS certification in October of 2014. This put her into an elite group of Nurse Injectors as an Aesthetic Nurse Specialist. Her understanding of facial anatomy truly sets her apart in the field. In addition, her caring personality and desire to create a great patient experience make her an asset to the staff at Bonness Cosmetic Surgery.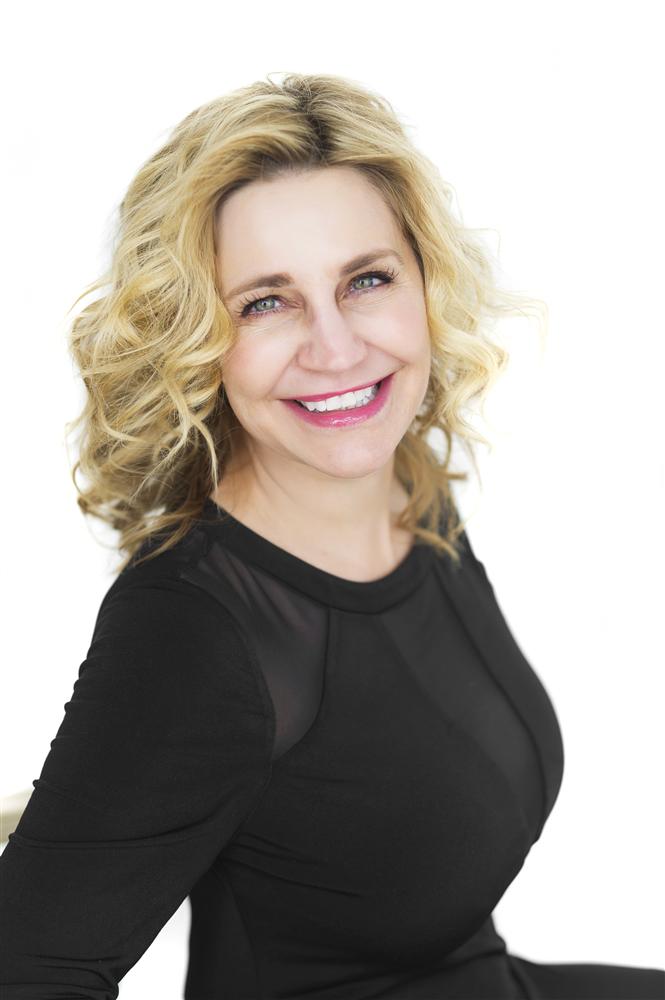 Carol Myers
Carol Myers
Licensed Aesthetician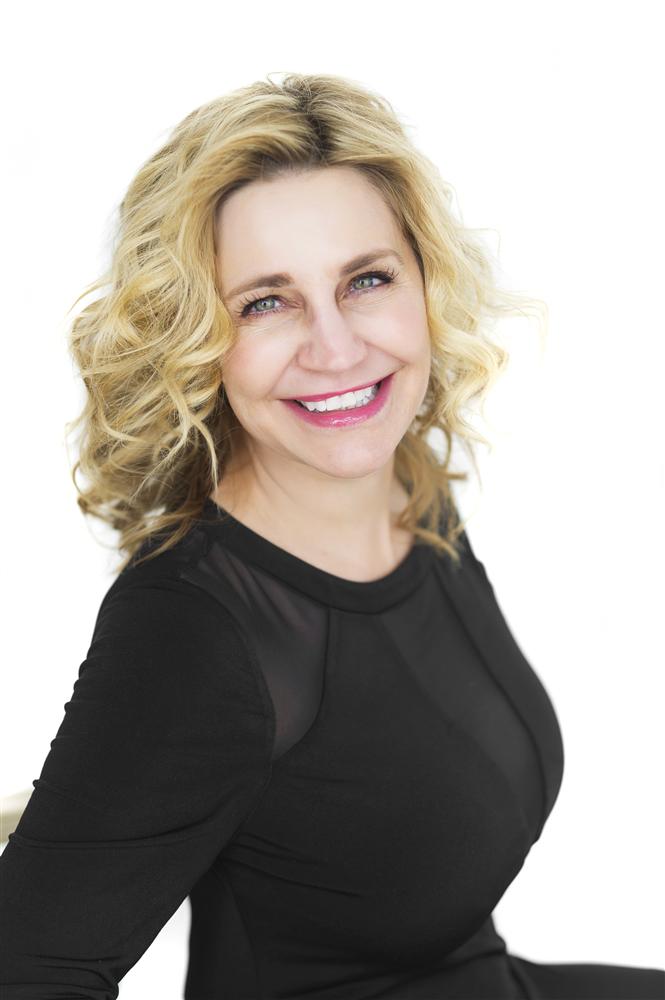 Carol Myers
State Licensed Aesthetician
Carol is a state licensed aesthetician who received her license from Alexander Thomas Skin Care Academy. Prior to Bonness Cosmetic Surgery, Carol worked utilizing state of the art laser equipment to benefit her clientele. Carol is dedicated and passionate about improving the look of skin through technologically advanced equipment. She is a strong believer in quality skin care products working synergistically together to give an individual the best outcome.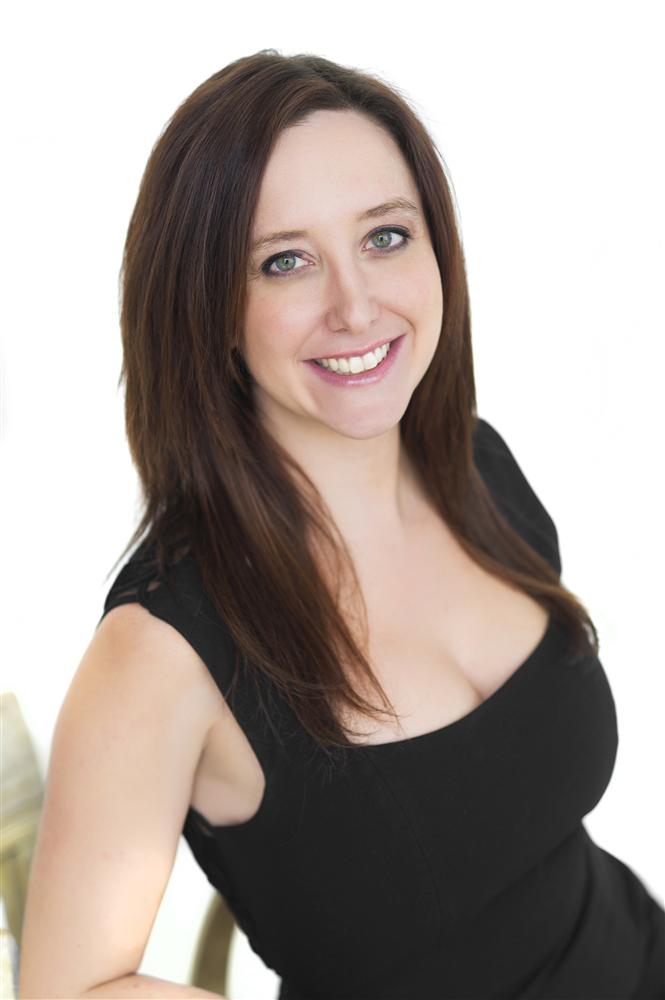 Katie Clancy
Katie Clancy
Surgical Coordinator / Administrative Assistant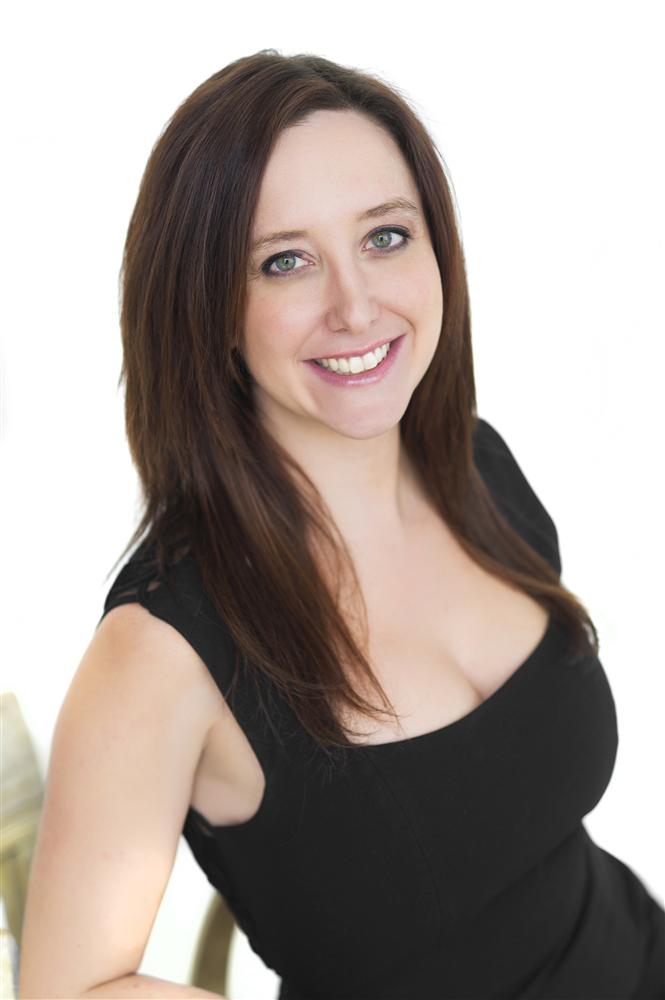 Katie Clancy
Cosmetic Treatment Guest Relations
Katie has been working in Dr. Bonness' office since 2007. She has a Bachelors in educational studies. As the surgical coordinator she is very knowledgeable regarding the practice and working with you confidentially to meet all your scheduling and surgical needs. She is responsible for maintaining a seamless process for our patients from the time of initial consultation all the way through the surgical process. She does this all through excellent customer service.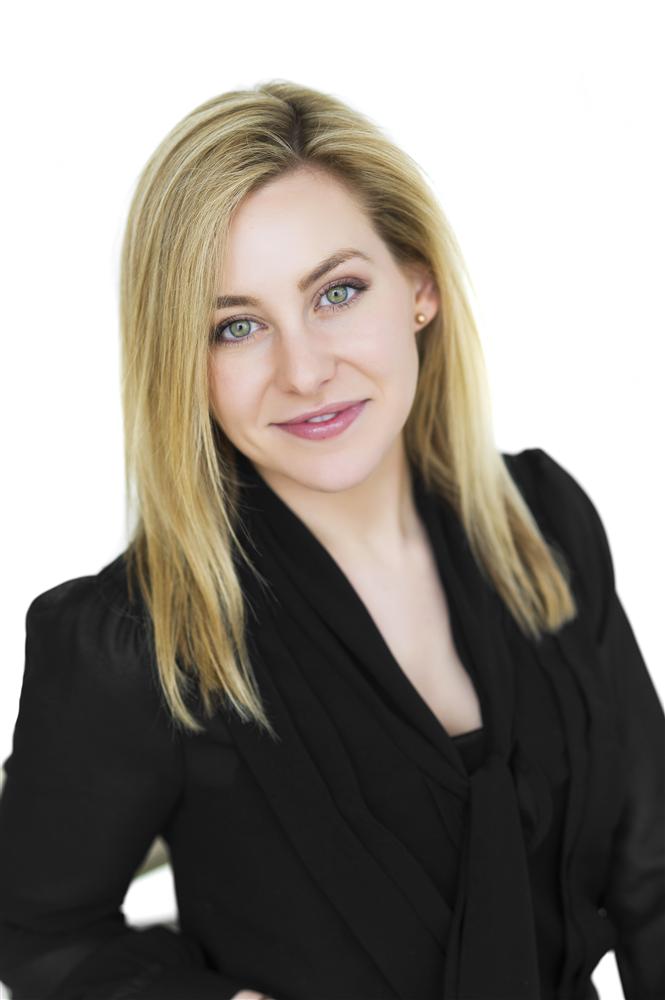 AlexSandra Sisler
AlexSandra Sisler
Clinic Manager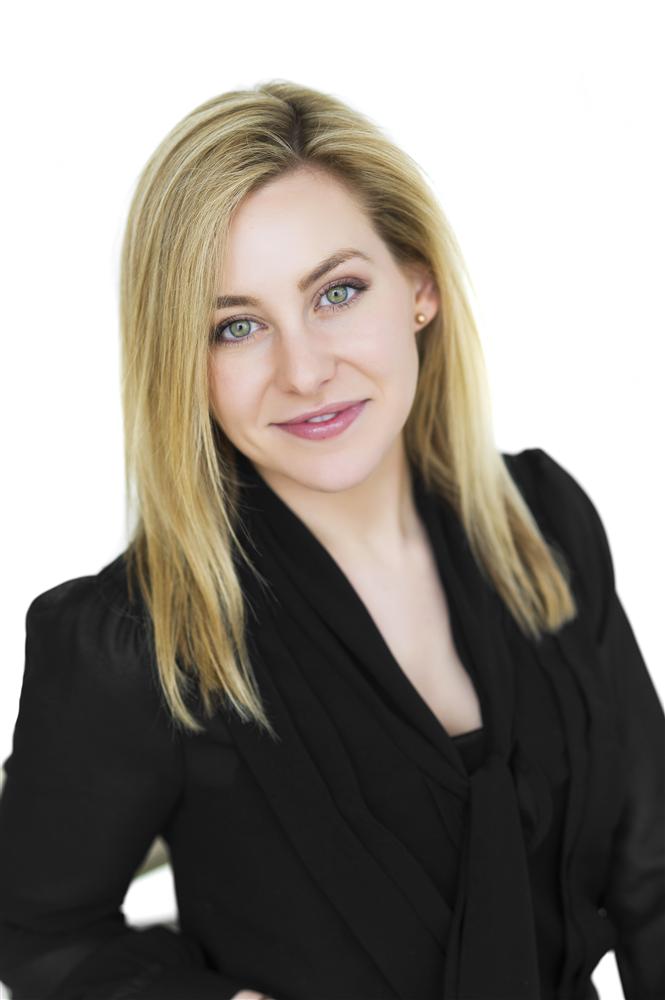 AlexSandra Sisler
Licensed Aesthetician
AlexSandra is a licensed aesthetician who received her license from Random Lake School of Esthetics. She is also certified and trained in various laser modalities, dermaplaning, chemical peels, and medically directed skin care lines. With over 7 years of management in the field of Aesthetics and 2 years in branding and marketing, she brings a wealth of knowledge, education, and resources to serve as our Clinic Manager. She thrives on quality customer service and makes it an expectation in the work place.