Cosmetic Surgery Wisconsin Patient Transformations
Botox Before & After
Breast Augmentation Before & After
Breast Lift Before & After
Breast Reduction Before & After
Coolsculpting Before & After
Dermal Fillers Before & After
Kybella Before & After
Liposuction Before & After
Mommy Makeover Before & After
Tummy Tuck Before & After
Wisconsin Medical Spa Demonstrates Dramatic Cosmetic Surgery Results Through Before and After Photos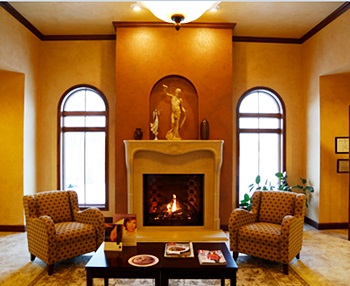 With patient permission and identity protection, our Wisconsin medical spa shows you some of the dramatic transformations our cosmetic surgery patients have achieved. Whether you're looking for liposuction in Milwaukee or a breast lift in Madison, turn to Dr. Bonness Cosmetic Surgery. Widely known as one of the very best plastic surgeons in Wisconsin, Dr. Bonness is the cosmetic surgeon both men and women trust with their appearance. As a board certified, award winning plastic surgeon, Dr. Bonness has been featured in multiple publications and broadcasts. Exceptionally skilled and extraordinarily focused on her patients, Dr. Bonness prides herself on hitting a home run every time.
Our Wisconsin medical spa invites you to view some of our amazing cosmetic procedure transformations. Please note, aside from cropping out the patient's identity, we NEVER alter these photos. What you're seeing are real patients achieving real results with Bonness Cosmetic Surgery. If you would like to have your transformation featured on our website (identity always protected), just let us know and we'll be happy to feature your before and after photos.
Plastic Surgery Before and After in Brookfield, WI
Patients from all over Wisconsin—including Milwaukee, Waukesha, Madison, New Berlin, and Oconomowoc—trust our Brookfield plastic surgeon to help them reach their goals regarding their appearances. Whether you're looking for a tummy tuck, breast augmentation, breast reduction, or other types of cosmetic surgery, view our before and after pictures to get an idea of the results our patients enjoy.
Contact our cosmetic surgeon of Milwaukee today to schedule your personal consultation or to ask a question about a specific cosmetic procedure.