Mommy Makeover Photos
Patient Transformations >> Mommy Makeover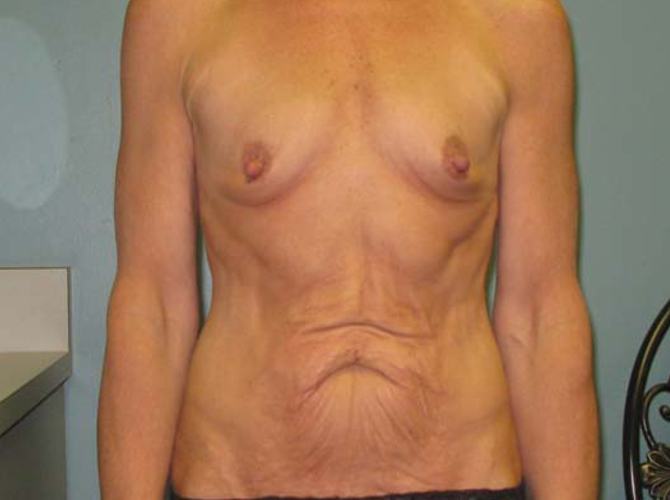 Mommy Makeover Surgery Gives Confidence Boost to Well-Deserved Women
Our Brookfield cosmetic surgeon offers the Mommy Makeover – the restoration of a woman's body after bearing children. Becoming a mother is a blessing, but the body goes through some major changes that are difficult to reverse back to pre-baby body.
Bonness Cosmetic Surgery & Spa's mommy makeover addresses the following changes a woman's body goes through during pregnancy:
Stretch marks
Full or tender breasts
Extra body weight in abdomen & thighs
Our Brookfield cosmetic surgeon understands how important it is for a woman to regain their body confidence after they've had children. We offer a variety of services and procedures for moms who have lost the weight, but need a little help completing their goals. Contact Bonness today for a free consultation!