CoolSculpting: A motivator.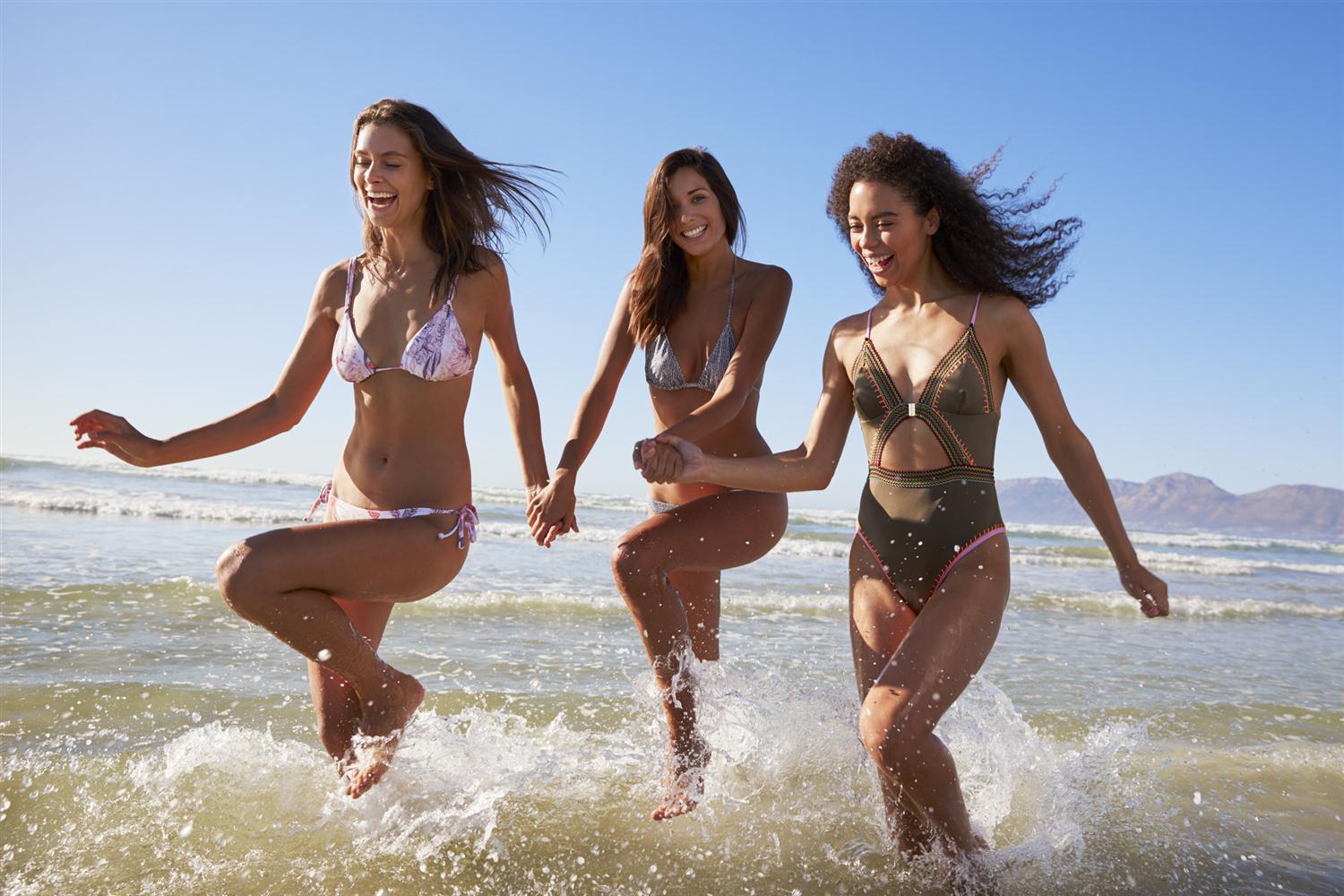 Some souls are blessed with the ability to have boundless self-discipline when it comes to food. They are able to say "No thank you" to that second, third, fourth slice of pizza or dessert. Or perhaps they are still young enough to eat basically whatever they want without gaining a pound.
Or some souls are like me, and have little to no will power when it comes to goodies like State Fair food or the food truck events that seems to be happening all the time. As a result, I have unwanted "fat pockets," pinchable inch-ables! YUCK! It seems daunting at times to get back to where or how we want to be. What's a body to do?
Enter CoolSculpting, the body contouring procedure that permanently destroys fat cells, resulting in the reduction of those pesky bumps and bulges.
You may wonder if the fat really goes away after CoolSculpting. Studies have shown non-invasive treatments like CoolSculpting have a durable effect over time. In other words, once fat cells are destroyed, they will not return. Based on my own results and the results of our many happy Coolsculpting patients, I am pleased to report, it works!
CoolSculpting is a great treatment choice for those patients that have at least an inch of subcutaneous fat. Subcutaneous fat is the outer layer – directly under the skin – that is often unaffected by diet and exercise. The patients that see the best results with CoolSculpting are fairly close their ideal body weight, watch their diet, and regularly exercise. Results can take up to three months to see, occasionally however, patients will notice some improvement in as little as one month.
Does CoolSculpting replace diet and exercise?
As great as CoolSculpting works, maintaining a healthy lifestyle following treatment is important. The remaining fat cells in the treated area or fat cells in other areas can increase in size with weight gain. Having Coolsculpting treatments has helped me physically and mentally stay on track and commit to better choices. Admittedly, I will still eat one too many slices of pizza. But I have also noted since Coolsculpting I have a tad bit more self-discipline.
Call us today for a complimentary consultation to determine is CoolSculpting is a good fit for you; and if so look forward to great results.
Remember, your body, your life, love it!