Dermal Filler Q&A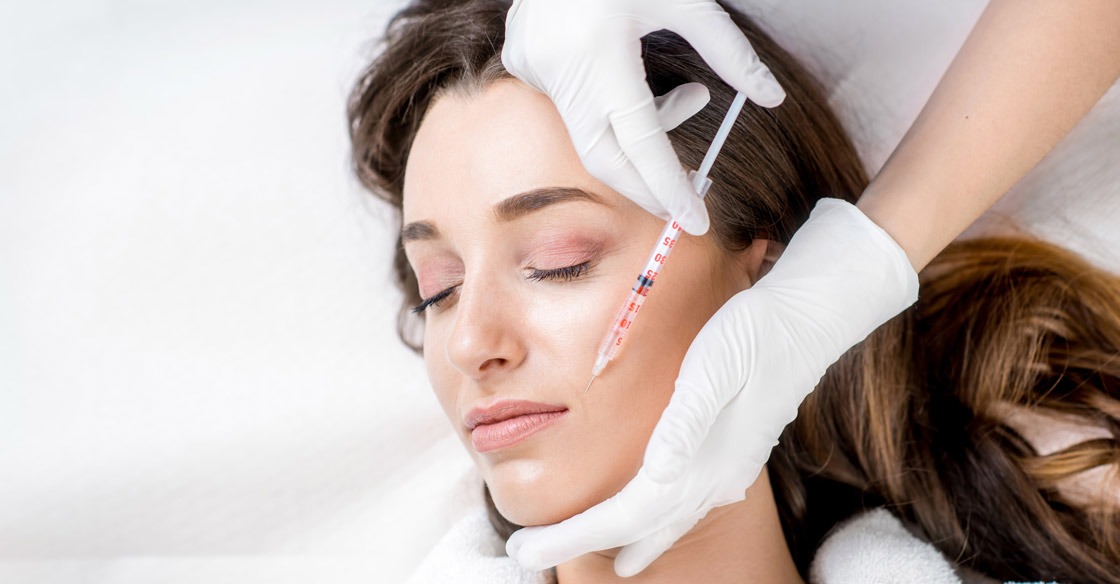 It's your first time getting dermal fillers and you have a consultation on the schedule! Naturally, you'll have some questions. Read on as we cover the most frequently asked questions about dermal filler.
Let's start with the basics! What are dermal fillers?
Dermal fillers are a clear gel, made up of Hyaluronic Acid, which is injected into the skin to help restore lost volume, smooth lines and soften creases, or enhance facial contours. Hyaluronic Acid is a naturally occurring substance in our body that helps keep skin plump and hydrated. These results are temporary, lasting 6 to 24 months before the body naturally absorbs the particles. The FDA-approved dermal fillers used at Bonness Cosmetic Surgery are the Juvéderm collection including Voluma, Vollure, Volbella and Juvéderm Ultra.
What does each filler do and how long will it last?
Voluma: a sturdy filler used to lift and contour the mid face, lasts up to 2 years
Vollure: a soft, stretchy filler, great for smile lines, marionette lines and fine lines in the lower face, lasts up to 18 months
Juvéderm Ultra: high water affinity, great for plumping lips and softening deep folds and shadows, lasts up to 1 year
Volbella: a petite molecular filler used to treat fine lines around the mouth, soften tear trough or rehydrate lips, lasts up to 1 year
When should I start getting dermal fillers?
Everyone has some degree of volume loss in their face. Several factors influence these such as metabolism, genetics, lifestyle and activities. Generally when any feelings of drooping or sagging come to mind, we want to be proactive in treating this to prevent progression of this. Also if makeup or lipstick is settling into any fine lines, this is a great indication that the skin can benefit from some Hyaluronic Acid.
How do I know how much filler I will need?
Each syringe of product is 1/5th of a teaspoon! This is a relatively small amount when you think of it. A person aged 30-40 years may need 2-3 syringes, while ages 50-60 may need closer to 5-6 syringes on average. A great idea is to refer back to photos from the past and this can show volume loss and how much correction is required. A complimentary physical assessment will give you a more accurate estimate.
What product do I need and how much do they cost?
Dermal fillers range from $450-$975 per syringe depending on the product. Our nurse injectors have continuous education and are highly proficient in learning facial anatomy and these products. Our complimentary consultations are educational and informative at what products are recommended and the quantity of them.
Will the injections hurt?
Don't worry, the nurse injector will numb you and allot for proper time to make sure you're as comfortable as possible.
Will I swell or bruise?
All lips will appear a little swollen starting from immediately after injections for up to five to seven days. The best way to approach this time is to realize that it is very temporary, de-emphasize the lip with lighter lipstick, or discuss with your provider ways that can reduce the swelling if you feel it is excessive. Bruising does not always happen, but you should always be prepared for the possibility.
We hope this answered some of your questions, and remember, you are always welcome to set up a complimentary consultation with our nurse injectors. Our providers are here to give you the best outcome possible based on your goals. Schedule a consultation with one of our injectors to discuss the possibility of dermal fillers – just call 262-782-7021!