Paige's Go-To Products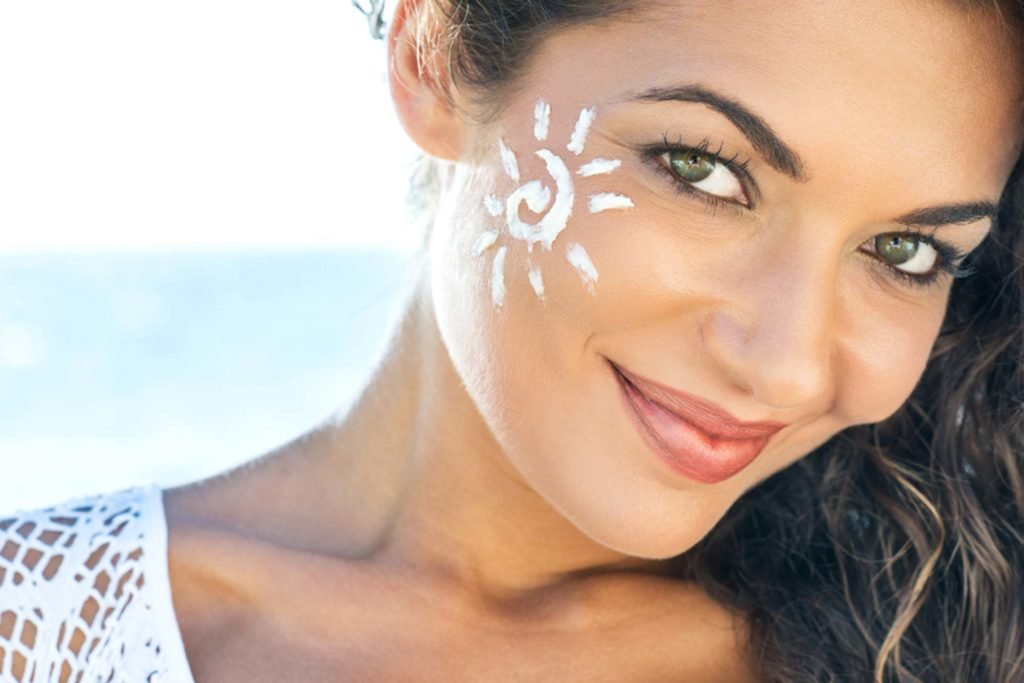 Good skin care is about more than routines and celebrity recommendations! Proper skincare is actually about the quality of the products that you're using and whether or not they're recommended by a licensed aesthetician. Your skin deserves to the best and the best comes from Physician grade skin care…but what does that mean?
"Physician Grade Skincare" means you are going to see CHANGE in your skin, not just soft to touch, but cellular rejuvenation and anti-aging!
The three products that I love and are a must in your routine are Vitamin C, Retinol and Sunblock and here's why with examples of my favorite products offered by Bonness Cosmetic Surgery and Spa.
First of all, the Vitamin C by Revision is incredible. This product is formutate with the most stable and superior form of vitamin C plus antioxidants like Vitamin E and Coenzyme Q10 to brighten your skin and reduce the appearance of fine lines and wrinkles. This concentration is a time-released formulat that is on of the most potent Vitamin C products available
Next is the Retinol. At Bonness Cosmetic Surgery and Spa, we carry a several brands of retinols, but the PCA Brightening Retinol is my go-to. This product rejuvenates your complexion while you sleep. Just apply this product before bed and let it work its scientific magic while you get your literal beauty sleep. The PCA brightening retinol promotes a clear complexion and works to correct environmental damage and discoloration on the surface of your skin.
Lastly, not all sunblock is created equal. My trusty defense against sun damage is the Revision Intellishade Original. This anti-aging moisturizer is designed to correct, protect, conceal, brighten and hydrate the skin. With a broad spectrum SPF45, there is more to this sun block than just protecting against those rays. .
When it comes to Physician grade skin care, there are many options, but know you are in the right place to get that glow!
Your body, your life, love it!
Paige Gamble
"Paige is a Certified Medical Assistant and Wisconsin state Licensed Aesthetician who received her license from the Institute Of Beauty And Wellness in 2002. As a medical assistant and aesthetician, this offers Bonness Cosmetic Surgery and Spa an edge in the industry, bridging the gap between medical and aesthetics"