Milwaukee Plastic Surgeon Offers Liposuction for Thighs, Knees, Calves, and Ankles
Liposuction Provides the Shapely, Attractive Legs You've Always Wanted!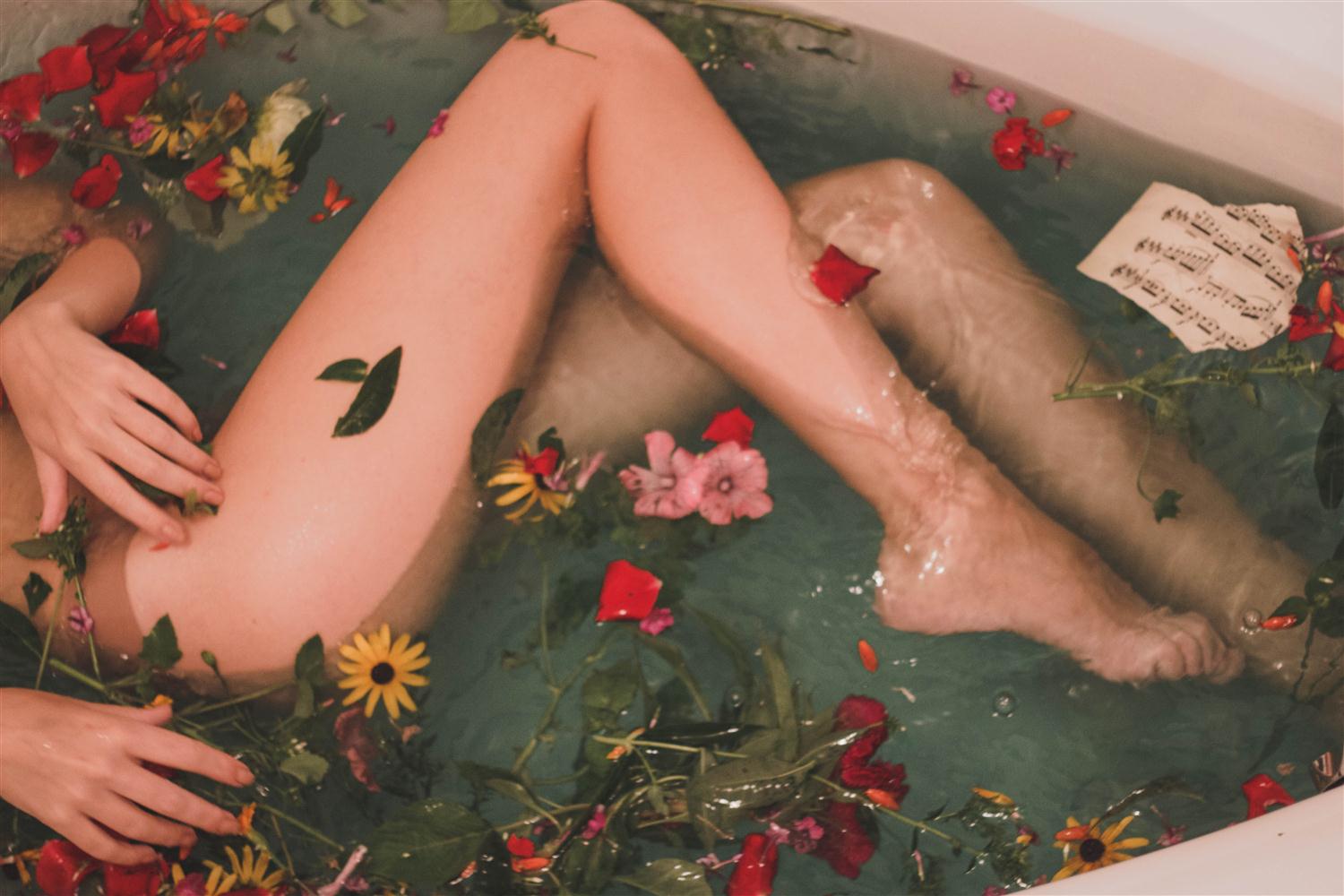 So many men and women are embarrassed or self-conscious of the size and shape of their legs. With summer coming, we want you to feel confident and beautiful wearing swimsuits, shorts, skirts, and dresses.
Stubborn fat deposits all over the body can be hard to get rid of, even with a healthy lifestyle. Many men and women in Brookfield, Waukesha, and the Milwaukee area come to Dr. Bonness for fat removal when diet and exercise are not enough to give them the appearance they want. Thighs, knees, calves, and ankles are common problem areas for losing weight. Thighs in particular are difficult to tone because thigh shape is mainly genetic.
Whether your leg's fat distributions are not well-defined or your lower calves and ankles have bulges creating a tubular look, liposuction can remove the excess fat to create attractive curves and definition. By reducing the fat in the inner and outer thighs, this fat removal procedure creates thinner, but still curvy, legs. Knee liposuction focuses on the excess fat above, below, and around your knee to improve the shape. Calf and ankle liposuction reduces bulges of fat to give your legs a pleasant, tapered appearance. Double Board Certified cosmetic surgeon Dr. Bonness provides shapely, proportionate, sculpted thighs and legs. You'll be proud to show them off this summer!
Brookfield Thigh Liposuction Procedure
During your leg liposuction procedure, Dr. Bonness will make a small incision and insert a long, thin metal tube called a cannula into the target area. The fat will be carefully removed by pushing the cannula back and forth or by vibrating the fat loose with an ultrasound machine. The fat will then be suctioned out.
If you are self-conscious of the size and shape of your thighs, knees, calves, or ankles, contact Dr. Bonness to schedule a consultation and find out if liposuction is right for you.
For safe liposuction and cosmetic surgery, turn to Dr. Bonness, the Board Certified Plastic and Reconstructive Surgeon trusted throughout the Milwaukee area.
Leave a comment!
Posted on Friday, September 06, 2019
I am excited to find a surgeon who does the lower legs! Most will not for some reason. Made a consultation appointment, looking forward to this procedure!
Posted on Wednesday, May 08, 2019
How much is a consultation and when is the next available date for a consultation?
Posted on Saturday, March 09, 2019
X
Thank you for submitting your review.
*

Your review may take several days until visible.