Get Ready for Summer with CoolSculpting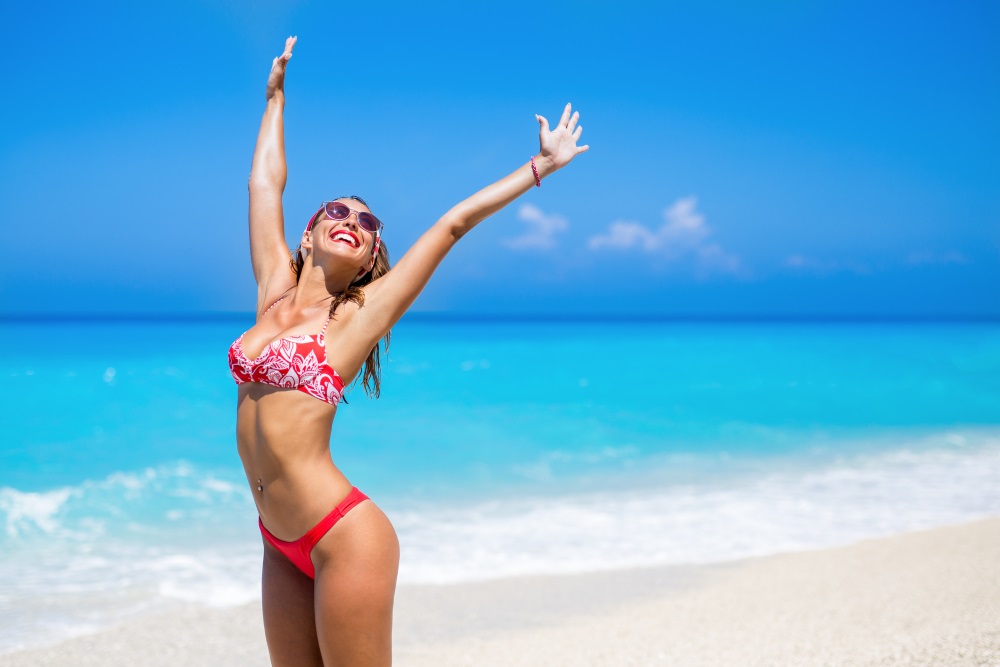 Most of us have areas on our bodies that we wish were just a wee bit smaller. Say for example our arms, inner knees, abdomen, flanks, back bra area, inner thighs, outer thighs… Yes, the list goes on and on (at least for me it does).
With the arrival of 2019, we all know too well that the holiday festivities show up in January on the scale. Ugh! We use our gift cards to purchase leggings and tank tops, invest in a gym membership or vow to use the one we already have. Some of us actually commit to the exercise regime, and well some of us don't.
Even with the best of effort and intentions, with diet and exercise, some areas just don't seem to respond (e.g. get smaller). Thankfully, in today's modern world, we have additional measures to get rid of unwanted fat "pockets."
Yay, for Coolsculpting!!
"CoolSculpting works by delivering controlled cooling to gently and effectively target the fat cells underneath the skin while leaving the skin itself unaffected. The treated fat cells are crystalized (frozen), then die. Over time, your body naturally processes the fat and eliminates these dead cells, leaving a more sculpted you."
The fat cells are gone for good! CoolSculpting is non-surgical, innocuous and effective tool to reduce unwanted pockets of fat permanently. The results are impressive. In fact, here at Bonness Cosmetic Surgery and Spa, we have before and after photos of our patients illustrating all their incredible results!
Note that complete results take place in approximately three months. So, get started right away. Give us a call to schedule your complimentary consultation or stop in and see the for yourself how we can help you achieve your 'summer body" goals.
As always, remember… Your skin, your life, Love it!
Your aesthetician,
Carol Myers