Breast Surgery Comparison: Breast Lift vs Breast Implants vs Breast Reduction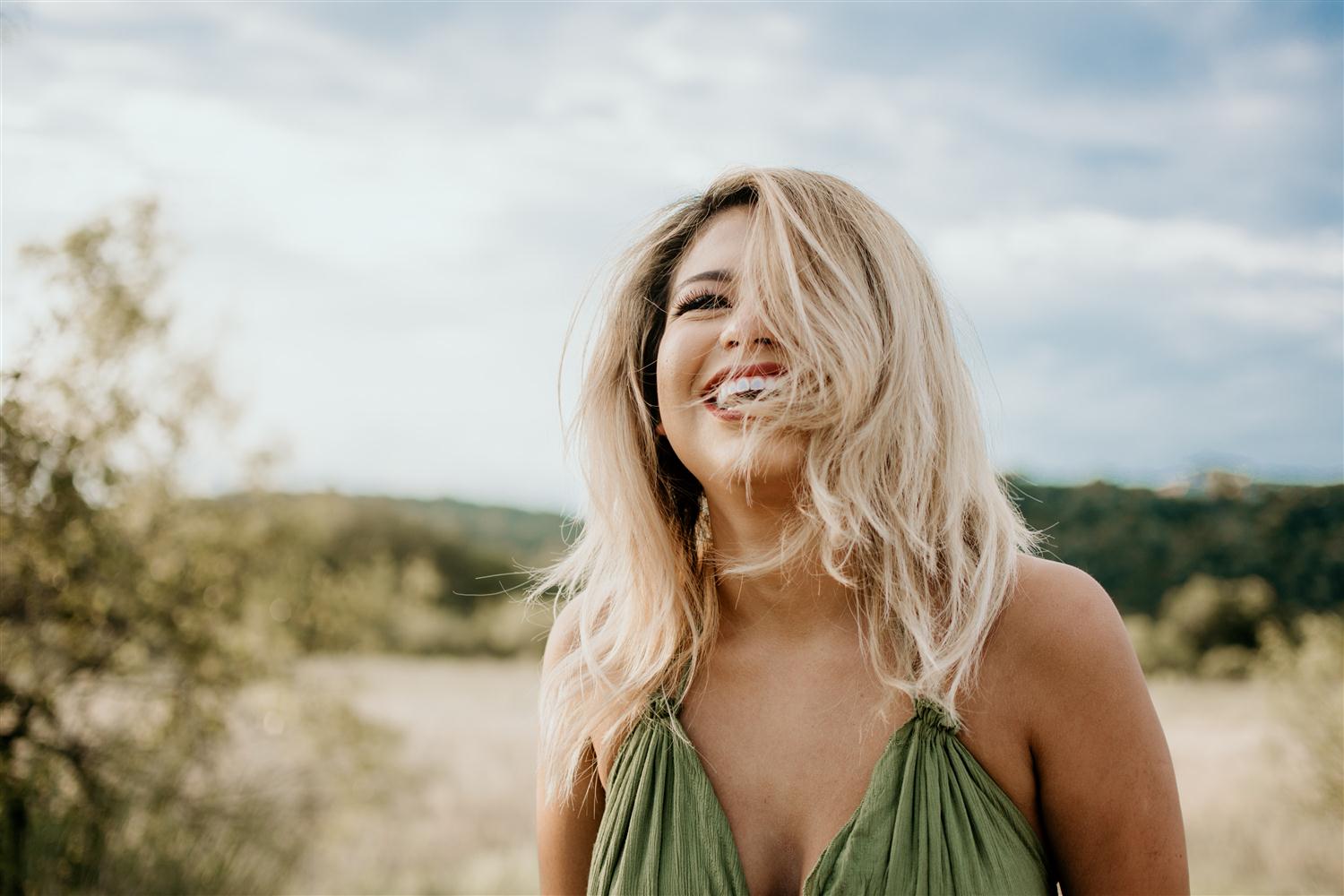 Top Milwaukee Cosmetic Surgeon Explains the Differences and Helps You Choose
What's the difference between breast lift, breast implants, and breast reduction? Which is the best option? It all depends on your desired result. Our Milwaukee cosmetic surgeon makes sure you understand the benefits and risks of each surgery. She explains which surgery is best for you and what to expect after surgery. Whether you choose breast implants, breast lift, breast reduction, or a combination of surgeries, Dr. Bonness is the best breast surgeon in Wisconsin, providing safe procedures in a pleasant environment to give you the appearance you want.
Many patients choose one of our breast surgeries because they are self-conscious or embarassed about their appearance. Dr. Bonness understands the desire to look your best and have confidence in your body. Whether you want to appear more youthful, more proportional, or curvier, our cosmetic surgeon will work with you to achieve the best possible results.
See the results of breast lift, breast augmentation, and breast reduction surgeries in our before and after photo gallery.
Breast Lift at Bonness Cosmetic Surgery in Brookfield, WI
Age, weight gain or loss, or having children can lead to sagging or drooping breasts. If your breasts are sagging more than you'd like, a breast lift (or mastopexy) may be the answer. Breast lift surgery raises the breasts higher on the chest wall, removes excess skin, and repositions the nipple.
Breast Lift Surgery
There are a variety of incision patterns cosmetic surgeons use to raise, firm, and reshape the breasts. The size of the breasts and the extent of the sagging determine the incisions needed. Incisions are made around the areola, from the areola down to the breast crease, and along the crease.
Breast lifts are often combined with either breast reduction to decrease their breast size or breast augmentation to increase breast size and maintain roundness on the top of the breast.
Breast Lift Risks and Complications
Complications from breast lift surgery, although very rare, can include asymmetry, infection, thick scars, and loss of nipple sensation. Carefully following instructions before and after the surgery reduce the risk of complications and side effects.
Breast Lift Recovery
Since a breast lift does not affect any underlying muscle, the recovery is generally easier than other plastic surgeries. There will be some swelling, bruising, and pain, and you should limit your movement and activity for about three weeks. Scars from the incisions fade over the year following the surgery and may become pencil-thin.
Breast Augmentation at Brookfield Medical Spa
There are many reasons women turn to breast augmentation (also called breast implants, breast enhancement, or augmentation mammoplasty). Talk to the best cosmetic surgeon in the Milwaukee area about breast augmentation if your breasts are:
Smaller than you'd like
Smaller after aging or having kids
Different sizes
Disproportionate to the rest of your body
In some cases, the patient simply has a hard time finding clothes that fit properly over her breasts. If you're unhappy with the size or shape of your breasts for any reason, talk to the best cosmetic surgeon in the Milwaukee area about breast augmentation.
Breast Augmentation Surgery
Breast implants offer several options which can be tailored to your anatomy and desired look, including the type of implant (saline or silicone gel), the location of the incision (around the areola or along the breast crease), and the placement of the implant (above or below the breast muscle). Our experienced plastic surgeon will recommend the best choice for your individual needs.
Breast Augmentation Risks and Complications
Capsular contracture is the most common (but still very rare) complication of breast augmentation surgery. When excess scar tissue forms around the implant, it can become hard and painful. The risk of capsular contracture is reduced by placing the implant under the muscle, massaging the area after surgery, and refraining from smoking.
In the rare case capsular contracture does occur, our Milwaukee breast surgeon simply removes the implant and extra scar tissue and replaces the breast implant with a new one.
Breast Augmentation Recovery
The recovery time for breast enhancement surgery is 24 to 48 hours, plus a few days of limited activity. To reduce the risk of infection, bleeding, or shifting implants during the recovery period, refrain from strenuous activity. It is completely normal after breast enhancement surgery for the implants to feel firm, swollen, and high on the chest for a few weeks. Over the first two weeks following surgery, your muscle will begin to adjust to the new shape and size, and the implants will settle and become soft. It takes a few months for the implants to settle into their final position.
Breast Reduction
Women and men with overly large breasts can benefit from breast reduction surgery (or reduction mammoplasty). The weight of large breasts can cause back pain, headaches, difficulty participating in physical activities, body image issues, and other problems.
Breast Reduction Surgery
Similar to a breast lift, incisions for breast reduction are made around the areola, vertically down from the areola to the breast crease, and horizontally along the crease. Breast fat, glandular tissue, and excess skin are removed to reduce the size of the breast.
Breast Reduction Risks and Complications
The very rare risks of breast reduction surgery include asymmetry, thick scars, infection, and loss of nipple sensation. Carefully following instructions before and after the surgery greatly reduce the risk of these and other complications and side effects.
Breast Reduction Recovery
Limited movement is recommended for the first few weeks. Normal activity, other than strenuous activity or heavy lifting, can usually be resumed after three weeks.
Like breast lift surgery, breast reductions don't include work on the underlying muscle, so recovery is relatively easy. Patients generally experience some pain, bruising, and swelling for a few weeks. Wearing a surgical bra may reduce swelling and aid in healing.
The minimal scarring fades and becomes pencil thin over the next year as long as the scars are cared for properly during recovery. Although the results of breast reduction surgery are considered permanent, breasts can naturally change size or shape with weight gain, weight loss, or pregnancy.
Financing Your Breast Surgery
Patients from all over Southeast Wisconsin come to our skilled plastic surgeon for breast lift, breast augmentation, and breast reduction surgeries:
Milwaukee
Waukesha
Madison
Brookfield
New Berlin
Menomonee Falls
Wauwatosa
Muskego
Mukwonago
Oak Creek
Oconomowoc
And more
We offer several cosmetic surgery financing options, including CareCredit, GreenSky and Care Fidelity, for your breast lift, breast augmentation, or breast reduction.