A skin game changer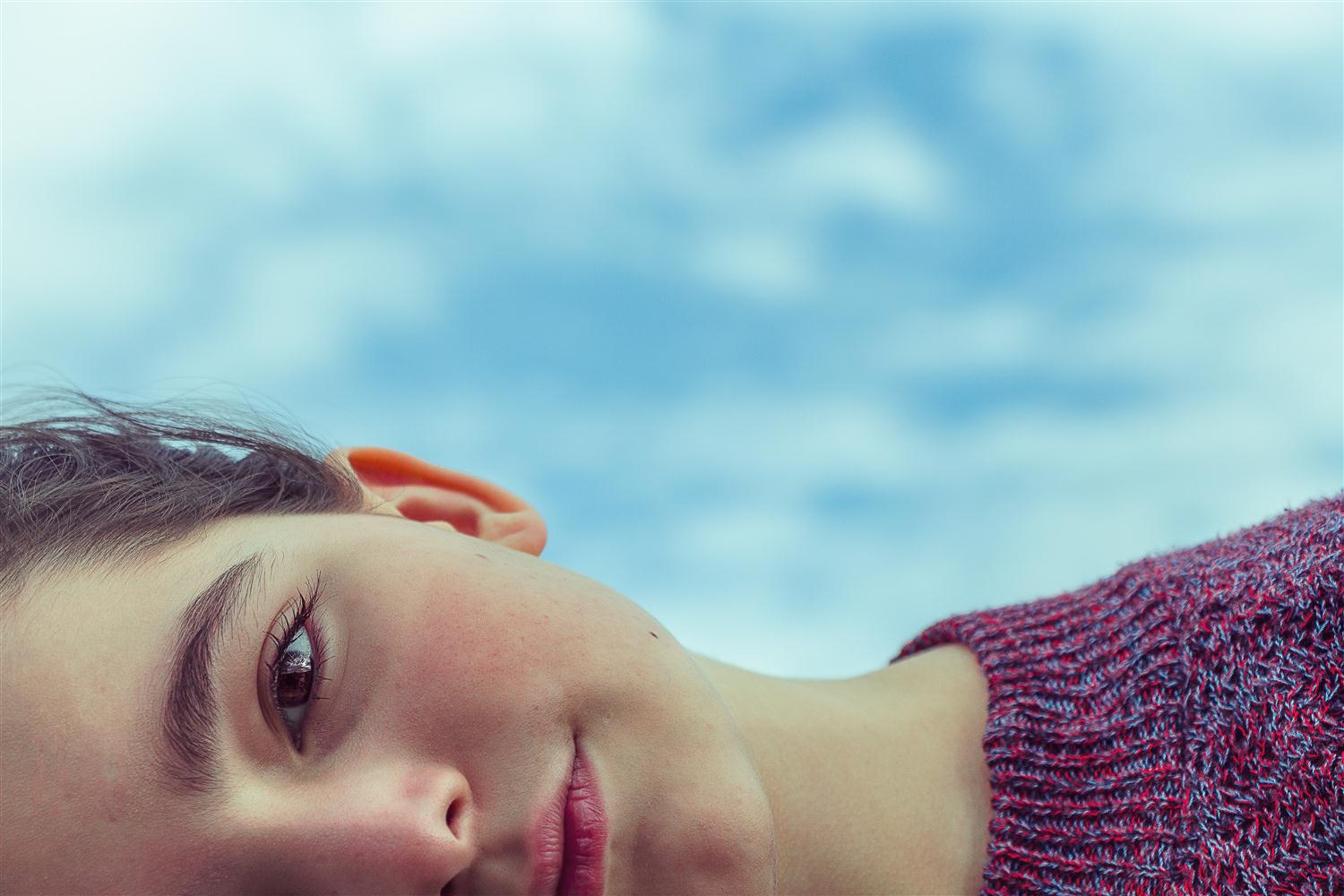 For the past many years, when I read anything from plastic surgeons or dermatologists regarding skin and aging, they usually write about three products that almost everyone should be using. Sunscreen, always, always, always, retinol and an antioxidant. In the more recent past, a new ingredient has proven itself as another must have in our skin care arsenal: Growth Factors.
I use SkinMedica's TNS Recovery and the TNS Essential growth factors and believe, and have experienced the results myself. They are a game changer to achieve and maintain youthful looking skin. Most of my adult life I have taken care of my skin and used medical grade skin care, but once I started using these products my skin took on a whole new level!!
According to Rahul C. Mehta, PhD, VP Research & Development of SkinMedica products, growth factors play a pivotal role in maintaining firmness and elasticity in your skin. Daily use of skin care products containing growth factors are known to help reduce the appearance of fine lines, wrinkles, and improve tone and texture.
Dr. Mehta explains that growth factors are natural substances made by skin cells to maintain healthy skin. They are responsible for supporting the repair of damaged skin, making components that provide firmness and elasticity to the skin while helping to maintain skin's protective functions. They are NOT growth hormones. Aging and sun-damaged skin require growth factors to maintain itself. However, cells in aging skin make less growth factors than cells in youthful skin. One approach to support the levels of skin rejuvenation is to regularly use skin care products with high concentration of stable growth factors.
Good Skin Care is Based on Science
With the advancement of biotechnology, growth factors can be derived from many different sources. Not all growth factors are created equal but know that Bonness Cosmetic Surgery and Spa recommend SkinMedica's TNS Recovery and TNS Essential wholeheartedly. Next time you have a moment, stop in or call and find out about these two amazing products, you'll be glad you did! If you are already using these great products cheers to you! If not here's to you, and you changing your skin.
As always, please reach out to me if you have any questions or comments by emailing me carol@drbonness.com or call me 262.782.7021.
Your body - your life - love it