Microneedling with a Kick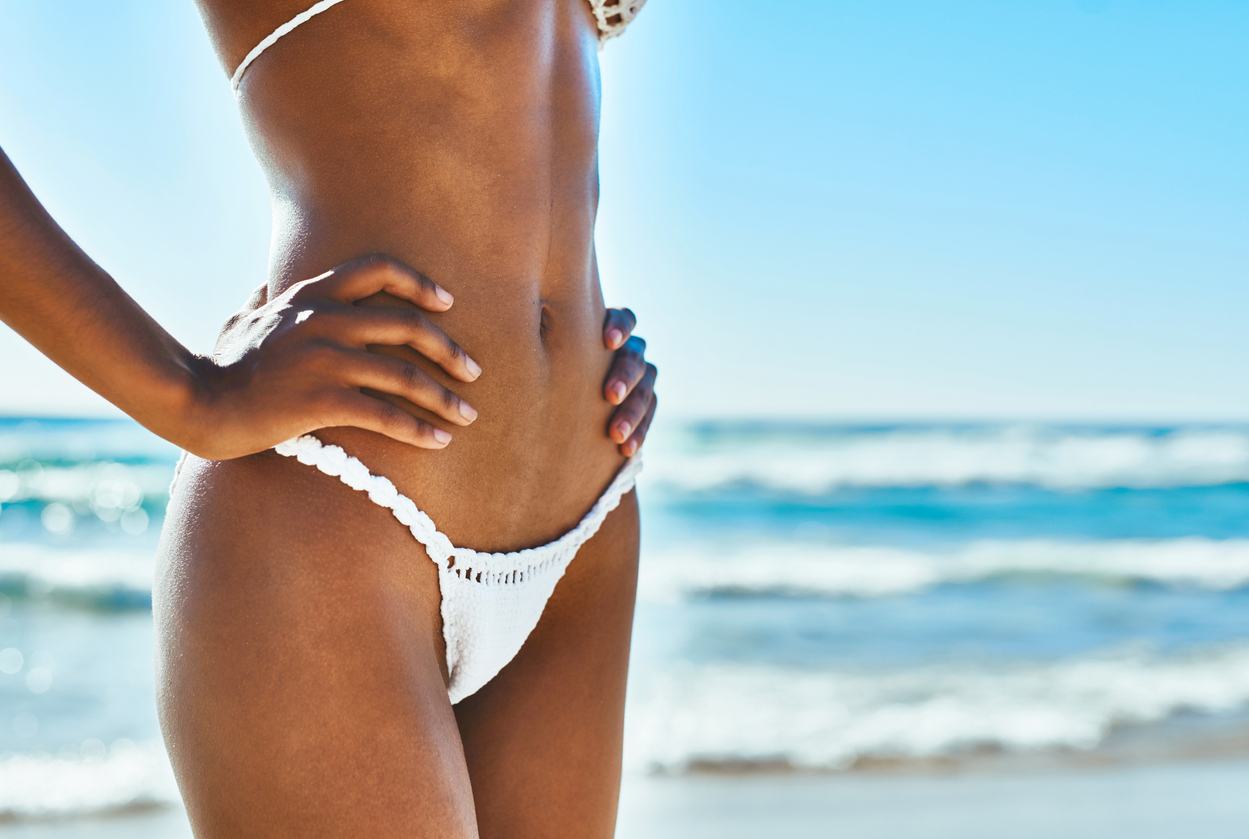 If you are like me, when the holidays are over, I feel bloated, tired and generally blah. My skin looks dull and the signs of how old I really am become far too obvious.
In other words: I need some help!
Enter Fractora! A solution to decrease wrinkles, improve your skin's appearance, and even reduce irregularities such an acne scars, all the while providing you with healthier, younger, brighter looking skin!
Tell me more!
This is a top microneedling treatment with an extra boost! This specialized skin resurfacing treatment uses radio frequency technology in conjunction with microneedling to deliver heat or energy deep into the skin. This causes a remolding of the skin and a tightening of it as well. Fractora works from under the skin allowing collagen to be restored. After just a few weeks, you will have much healthier and younger looking skin. These improvement will last up to three months after treatment.
Fractora will also improve your skin's complexion and texture for a more radiant and youthful appearance. This particular skin rejuvenating treatment is a good maintenance option post-surgery to help extend the life of the surgery results. A series of three to six treatments is recommended for optimal results.
Is there downtime?
The amazing results from Fractora do require a bit of downtime. Typically, the day of the service your skin will appear red and may continue for a few days up to a week afterwards. While healing takes place, your skin may exhibit micro lesions or tiny scabs that generally slough away within a few days. However, makeup can generally be applied 1 to 2 days after the treatment.
New year, new you!
Fractora is a great treatment to minimize wrinkles, reduce skin irregularities and of course, improve the look of your skin. You will look more like your younger self and make the coming year all that more promising!
As always, we are here to support you on your progression toward healthier, younger looking skin. Call (262)782-7021 or email me Carol@drbonness.com to schedule a consultation to learn if Fractora is what you need to reach your skin goals! And remember…
Your skin. Your life. Love it!
Your aesthetician,
Carol
Leave a comment!
No Reviews have been posted.
X
Thank you for submitting your review.
*

Your review may take several days until visible.