Christmas is Coming
Holiday Prep Doesn't Have to Be Stressful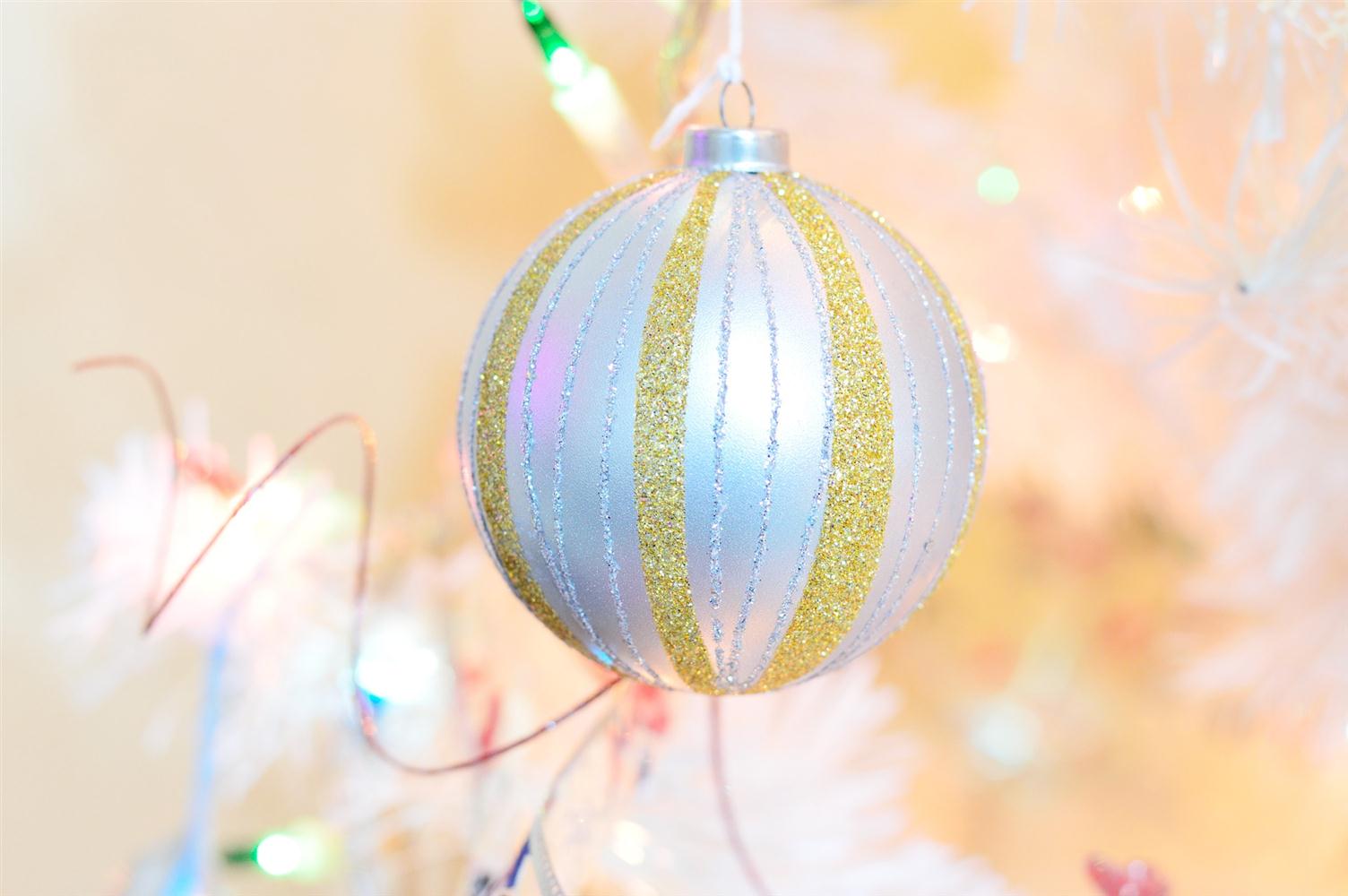 With Christmas imminent, there is a lot of prepping going on. This particular holiday requires shopping, baking, decorating, wrapping packages and traveling, all going on seemingly simultaneously. All day long we are thinking of what to do in order to ensure that the day is as magical and happy as possible. Exhilarating for some, exhausting for most!
Often though, we neglect ourselves in the process. We think there is no time for anything other than perhaps getting our hair cut and colored. And then it happens. We are staring in the mirror applying our makeup and thinking … I look tired, my skin is dull and lack luster. Where is my concealer????
Don't fret… there is still time. In just a little more than an hour, Bonness Cosmetic Surgery and Spa can get your skin looking shiny and bright! The subsequent lists are some options you can choose from to "gift" to yourself.
Depending on your schedule, no matter which you choose, your skin will be glowing for the holidays!
If you have three weeks, choose one or two of the following.
Ematrix-Sublative- This laser treatment will resurface and tighten the skin resulting in a smooth, lustrous, and radiant surface. (The day of the treatment and the day after you will experience redness and then approx. 3-5 days of rough patchy looking skin.) You can include a BBL and with this treatment on the same day as well, which address color, such as hyperpigmentation and redness.
BBL – This laser treatment addresses unwanted pigment on the skin; hyperpigmentation – brown spots or age spots also redness and broken capillaries. This process will restore your skin to its natural beauty, making it smoother and more vibrant looking. (The day of the treatment you may have some redness which usually resolves in a few hours and some pigmented lesions darken and flake off over the following days. This procedure may be combined with the Ematrix or a peel. Either is a great choice and will enhance the results.
Vitalize or Rejuvenize peel – This treatment will also result in your skin looking great for the holiday festivities. Typically, you will experience three to seven days of peeling. The results are amazing!!
If you have two weeks or less and even up to the day of the occasion, choose one of the following.
Illuminize Peel - This treatment will leave your skin looking great! Any shedding or flaking is microscopic, in other words you won't notice; therefore it's a great choice before an event. This service may be combined with either a facial or a forma facial on the same day.
Forma Facial – This facial will tone and tighten the skin as well as brighten the skin, you'll be red carpet ready after this treatment and without downtime!
Ultrasound Facial – Gently exfoliate, hydrate and improve the appearance of fine lines and wrinkles. In less than 60 minutes your rejuvenated complexion will look polished and refined.
There you have it. This holiday season don't neglect "Santa"! Call me with any questions and allow me to guide you in making the perfect choice in you r "gift" of glowing skin.
As always, love your look!
Your Aesthetician,
Carol Myers
Leave a comment!
No Reviews have been posted.
X
Thank you for submitting your review.
*

Your review may take several days until visible.