Red Carpet Ready
Smile for the Camera!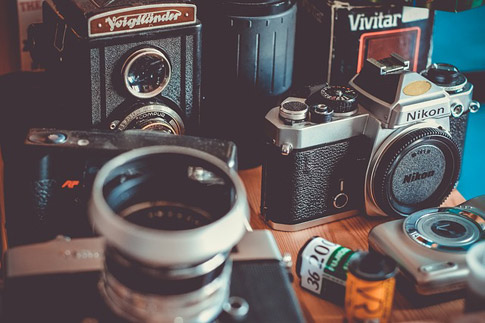 I have exciting news! We are introducing a new facial to our skin care treatment arsenal, the Forma Facial. This facial will incorporate our Inmode RF (radio frequency) technology which will give instant lift to the skin! I'll explain.
The Forma Facial is suitable for all skin types. It is a non-invasive treatment and has a natural looking approach to the improvement of the skin. The Forma Technology uses radio-frequency to provide skin contraction in the dermal tissue; by doing so, it stimulates the formation of new collagen and improves skin elasticity for long-lasting improvement of your skin's appearance. This is amazing!
What can you expect? The the facial will feel like a warm massage. The skin may appear flushed directly after the session but should abate within a few hours. Your skin's appearance will look hydrated, youthful, and fresh.
While this facial is relaxing and has virtually no downtime, don't be fooled. The treatment is very effective and you should notice improvement immediately! The Forma Facial produces results by ensuring continued collagen building and strengthening of the elastin fibers. It is definitely one to add to your skin care treatment plan.
This facial is a favorite among the "stars" to be ready for the red carpet. While it is a perfect facial to schedule before an upcoming event or special occasion, don't wait. Treat your skin and put a Forma Facial on your calendar today.
When you do stop in be sure to say hello. I would love to meet my readers. As always, feel free to email me (carol@drbonness.com) or call (262-782-7021) with any skin care questions you may have.
Love your look!
Your Aesthetician,
Carol Myers
Leave a comment!
No Reviews have been posted.
X
Thank you for submitting your review.
*

Your review may take several days until visible.