Opt In for Bonness Skin Care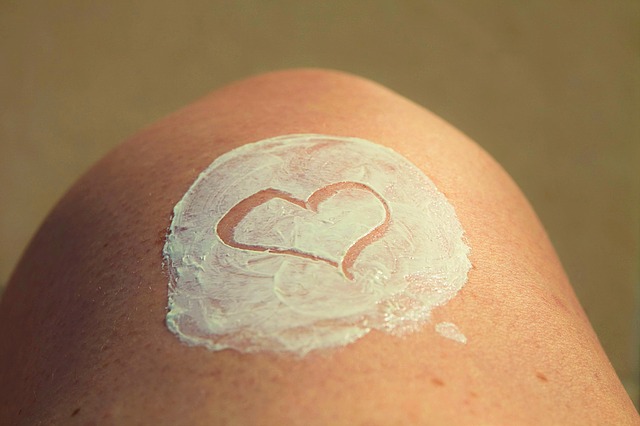 I wanted to let my readers know about a fantastic way to keep their skin looking, well, fantastic!
Bonness Cosmetic Surgery and Spa's own version of beauty in a box. I am absolutely, positively certain that skin care is the key ingredient to beautiful, youthful looking skin. My blog readers know that without a suitable home care regime your skin will not hold up to the test of time.
Dr. Bonness stands behind our medical grade Bonness skincare products and believes that each patient should be able to enjoy their benefits. So our practice has come up with a way for you to do just that!
Every twelve weeks Bonness Cosmetic Surgery and Spa will ship to you your personally chosen medical grade skin care products. By "opting" into our "beauty in a box" program, you will receive three free peels or three free facials (a $450 value) and shipping is also free.
Stop in or call today and ask Katie about this fabulous new way to keep your skin healthy, beautiful, and happy.
As always, Love your look!
Your Aesthetician,
Carol Myers
Leave a comment!
No Reviews have been posted.
X
Thank you for submitting your review.
*

Your review may take several days until visible.