CoolSculpting Lunch Event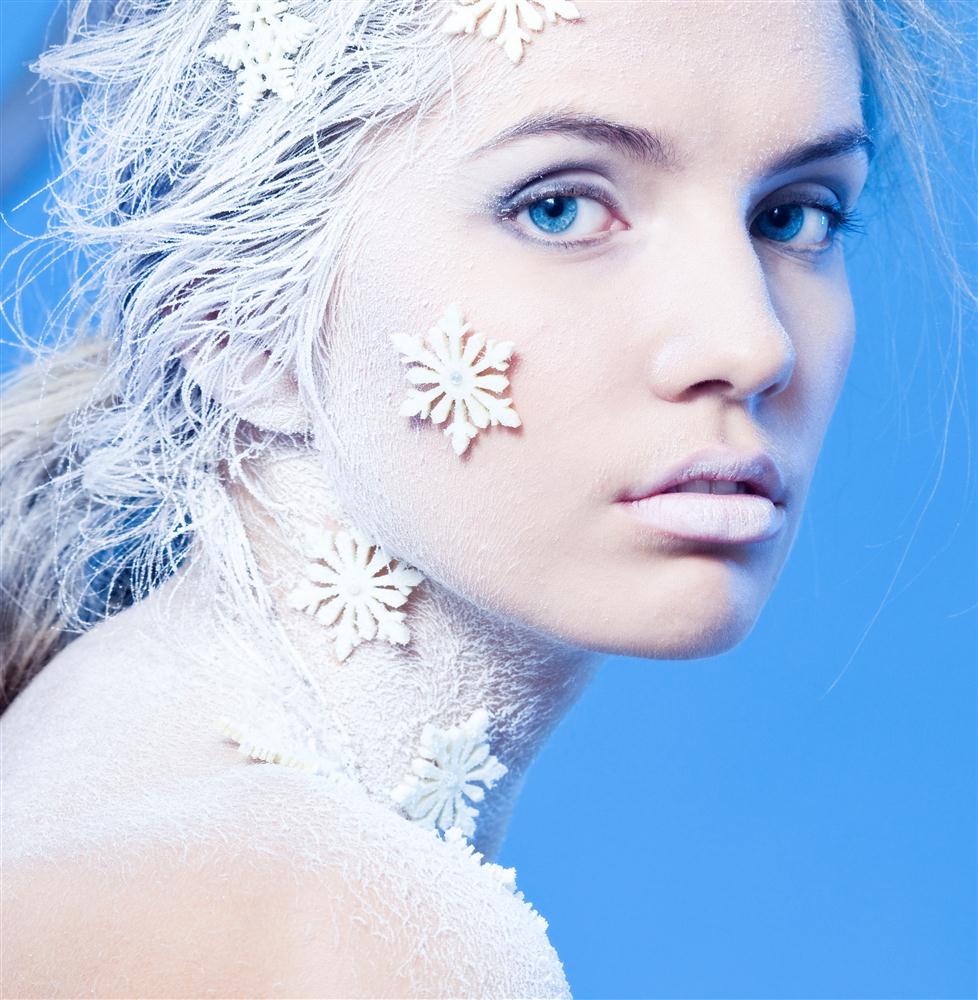 Exciting news!!
Bonness Cosmetic Surgery and Spa will be hosting a Coolsculpting Lunch and Learn Event Friday, April 12th from 11 to 1 pm.
What does that mean?
You will enjoy a light lunch and refreshments while you listen to a presentation about CoolSculpting. It is actually very "cool" to hear the story of how Coolsculpting came to be and to also understand what is happening during your CoolSculpting treatment.
Most of us have areas on our bodies that we wish were just a wee bit smaller. CoolSculpting may be a way for you to reach your own personal goals and we would love to be involved in that process!!
Coolsculpting works by delivering controlled cooling to gently and effectively targeting the fat cells underneath the skin while leaving the skin itself unaffected. The treated fat cells are crystalized (frozen), then die. Over time, your body naturally processes the fat and eliminated dead cells, leaving a more sculpted you.
Coolsculpting is a non-surgical, innocuous and effective tool to reduce unwanted body fat permanently. The fat cells are gone for good!
At this enjoyable lunch time event we are offering special pricing AND a FREE Botox treatment if you purchase one of the CoolSculpting packages on that day! The Botox will be scheduled during your Coolsculpting treatment.
Join us for lunch and learn about CoolSculpting and take advantage of the amazing event pricing we will be offering.
Be "cool" and call 262.782.7021 to RSVP for Friday, April 12th and get ready for summer!
As always, any questions give me a call or email me Carol@drbonness.com . We look forward to seeing you on Friday, April 12th at 11am.
Your Aesthetician,
Carol Myers
Leave a comment!
No Reviews have been posted.
X
Thank you for submitting your review.
*

Your review may take several days until visible.