CoolTone Muscle Toning
A more defined body, quicker than ever!
We are proud to offer the best and most powerful FDA approved device for increasing muscle definition. Made by the same trusted company that offers CoolSculpting, CoolTone is approved for strengthening and toning muscles of the abdomen, thighs and buttocks. Using high frequency electromagnetic muscle stimulation to boost supra maximal muscle contractions you can achieve a stronger and firmer body. That is more muscle contraction than any exercise.
This powerhouse machine uses 50% more magnetic energy than the leading competitor so you can achieve a more defined body quicker than ever.
This absolutely no-downtime-procedure is done in the office by Wisconsin's best plastic surgeon: Dr. Michelle Bonness.
Non-invasive muscle toning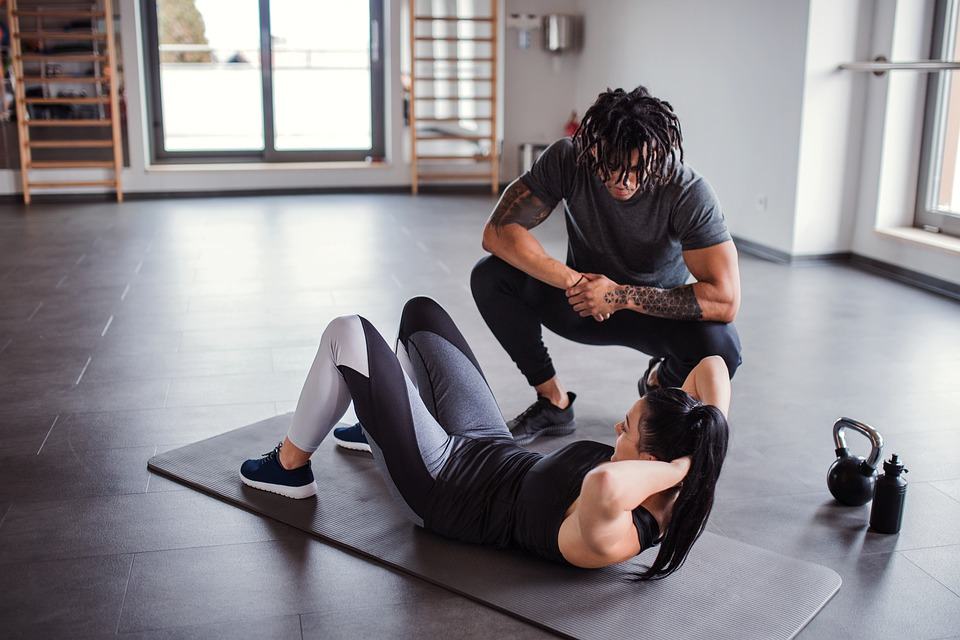 CoolTone is latest (and strongest) fat reducing and muscle building nonsurgical energy device to gain FDA clearance. It is a no down time, pain free, nonsurgical way to define the abs and define lift the buttocks and reduce unwanted fat.
Build muscle fast
CoolTone contracts the muscle beyond what can be achieved through physical training. A one 30 min treatment is equal to 30000 sit ups or squats. The stronger than normal muscle contraction leads to the building of new muscle mass, tone and definition as well as enhanced fat metabolism through lipolysis.
CoolTone's high intensity, focused electromagnetic energy creates supramaximal muscle contraction and has 50% more energy than the leading muscle defining device on the market.