Sunscreen Again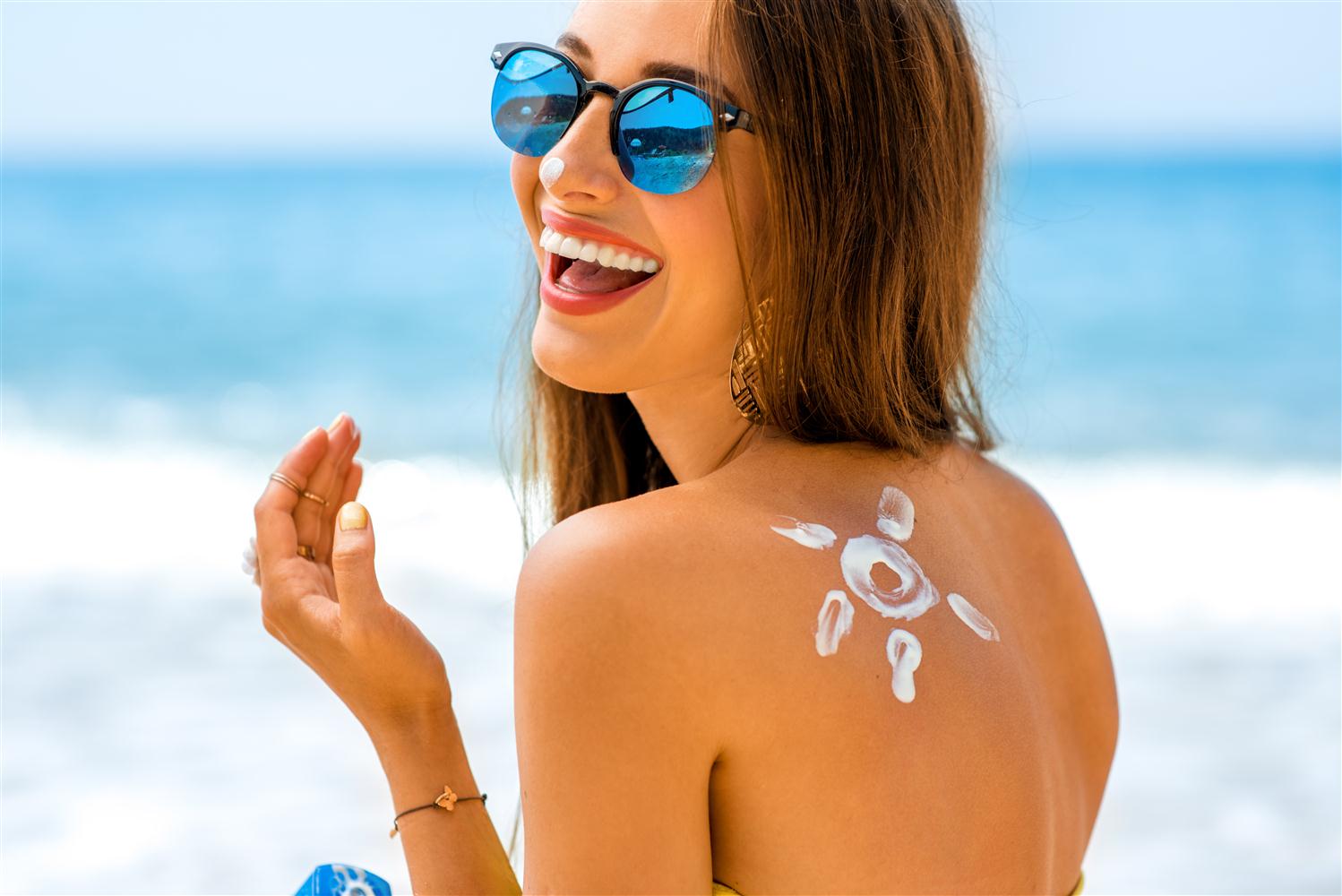 Don't Forget the Sunscreen AGAIN
You probably get tired of hearing about applying sunscreen, BUT it is sooo important and vital to the health of your skin, I thought I would address it again.
As a licensed esthetician at Bonness Cosmetic Surgery and Spa, I am particularly focused on the well-being of your skin. I am continually educating our patients on maintaining and improving the health of their skin. That being said, one of the best things we can do to keep our skin healthy is to use a sunscreen.
But I want to take it a step further. Reapply your sunscreen!!! We may be in a great habit of applying sunscreen in the morning, (I hope so), but that is not enough if you are out and about throughout the day. With warmer weather comes more outside activities. Whether it's driving, shopping, or walking the dog, a daily dose of sunscreen may not be sufficient. Typically, the incidental sun exposure increases during the spring and summer. The warmer temperatures naturally cause us to perspire; therefore, the morning application of sunscreen wears off leaving your skin unprotected. We know by now that protection is a key to great looking skin, so keep your defenses up by reapplying your sunscreen, once or twice throughout the day.
If you are thinking that applying more sunscreen may result in breakouts, don't sweat it (pun intended) here at Bonness Cosmetic Surgery and Spa we have several great options for you. My favorite for reapplying during the day is Intellishade SPF 45 by Revision. Not only does it protect your skin from the damaging ultraviolet rays of the sun; it provides the benefits of reducing the appearance of fine lines and wrinkles, brightens the skin, has antioxidant benefits, moisturizes and provides light coverage!
Whichever you choose, make sure it is a good sunscreen and put it on at least daily, and MORE as needed!! And remember it's "Your body. Your skin. Love it!"
Love your look!
Your Aesthetician,
Carol Myers
Leave a comment!
No Reviews have been posted.
X
Thank you for submitting your review.
*

Your review may take several days until visible.