Get Your Glow On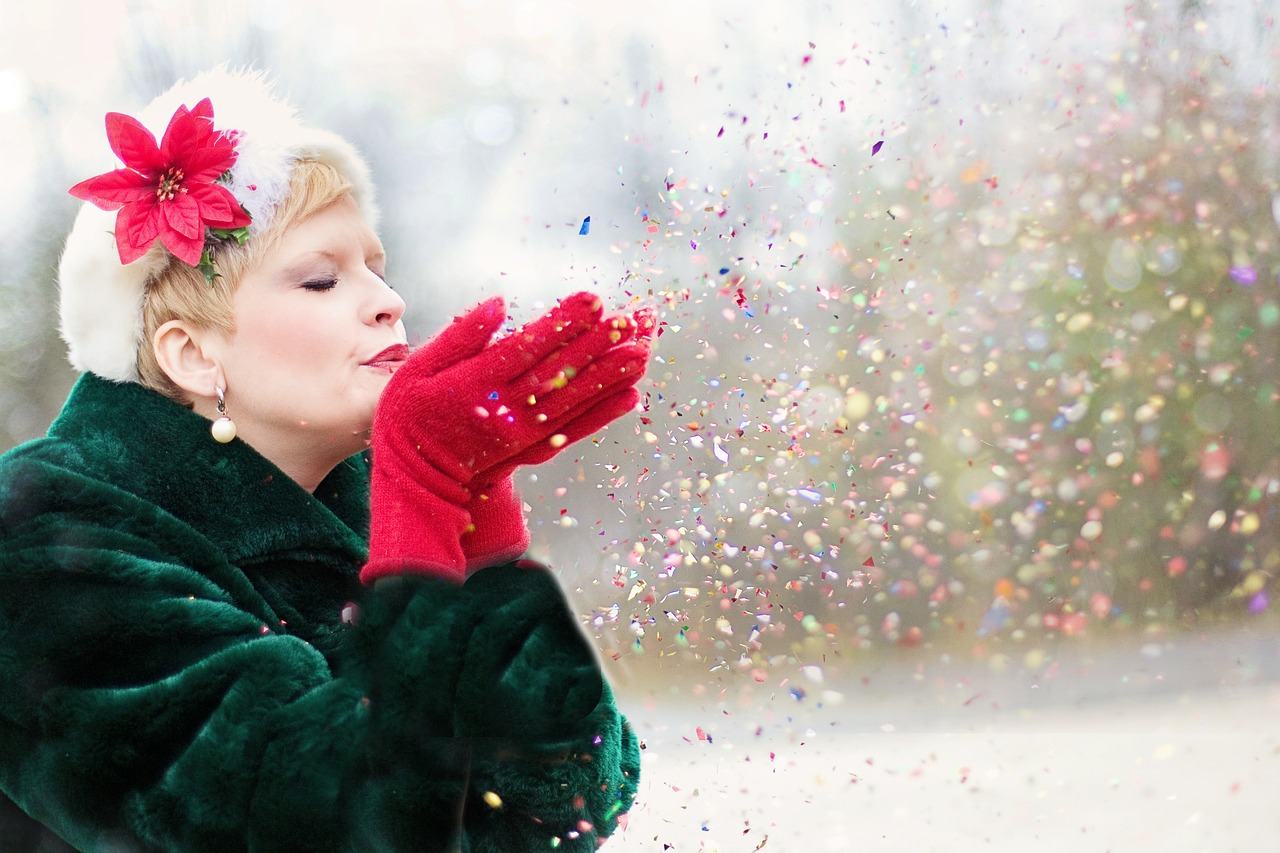 Jingle Bells, Jingle Bells, Jingle All the Way.... Tis the season where life gets super busy with decorating, shopping, eating, drinking and attending merrymaking events!!
The month of December requires so many face to face gatherings it seems we are running for office or something. This is the month where we get our money's worth out of our little black dress, our JIMMY CHOOS (I should be so lucky) and our sparkly DVF clutch! While we may be exhausted, we certainly don't want to appear so.
What can we do to have radiant, bright looking skin without any downtime? Is there any magic that can be performed on or very close to the same day of the event? Why yes there is! A few actually, I'll explain.
One of the best ways to have fabulous looking skin, almost immediately, without any downtime, is to receive a good old fashion facial. While not necessarily the most high tech treatment, a facial will leave your skin looking amazing! A professional facial exfoliates, cleanses clogged pores, intensely hydrates, increases circulation to promote that healthy glow and relieves stress. In just one hour, you'll feel refreshed and rested, ready to take on yet another holiday event. And of course you'll have a wonderful time because everyone will be complementing you on how great you look!
Another treatment to consider during this busy time is a dermaplaning procedure and/or a very superficial chemical peel. (A facial could be combined with these services as well.) Dermaplaning is a method of exfoliation that uses a blade to remove the upper layer of dead skin cells as well as the vellus hair (peach fuzz) on the face. It leaves the skin so smooth and makes makeup look completely flawless- perfect for selfies with you friends!! If your esthetician is in agreement, immediately follow the dermaplane with a light chemical peel that leaves the skin looking bright, beaming and healthy with virtually zero visible flaking.
The facial, the dermaplane, the chemical peel, or all three can be done right before the big day. Don't forget to get your beauty rest and make sure to hydrate. Plump your skin cells by drinking plenty of water and use a topical hydrating serum to help fight the effects of stress and alcohol! When the big day arrives, embrace it and enjoy! You've worked hard and you'll look great!
Even though this time of year is crazy busy, I love it! The best gift for me would be making you look and feel your absolute best!
Love you look!
Your Aesthetician,
Carol Myers
Leave a comment!
No Reviews have been posted.
X
Thank you for submitting your review.
*

Your review may take several days until visible.