My Secret to Beautiful Skin
Our Milwaukee Medical Spa Aesthetician Explains The Secret to Beautiful Skin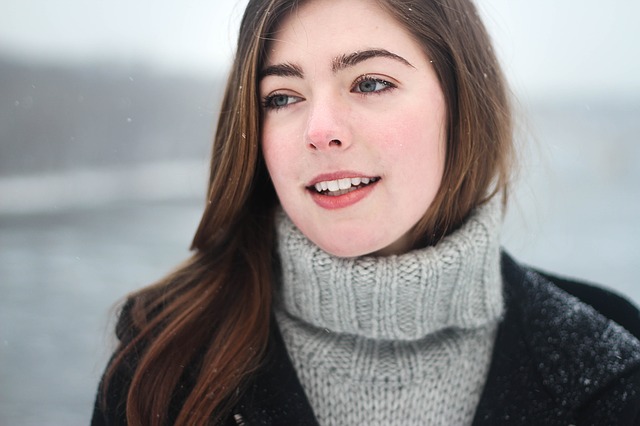 I am told all the time..."Your skin is so beautiful!"
"Why, thank you." I say.
"What do you do?" they ask.
My response: "Everything!"
To be fair, this wasn't always the case, my "everything" didn't begin until my 50s and even so, my budget was extremely tight. I attribute the health and "beauty" of my skin to having the foresight to recognize the value of quality medical grade skin care when I just a young woman. I was on trend before the trend began.
When I was in my late 20's or early 30's, I had an epiphany. I needed to protect my skin. I purchased and religiously applied every morning, a medical grade physical sunscreen. I used and continue to use medical grade skin care products for more years than I care to admit. I spend more time applying my skin care products each day than I do my makeup. It is a very rare day for someone to catch me without my skin care, very rare indeed, but you will never catch me without my sunscreen!
There are so many reasons why everyone should use sunscreen, we have all heard them. Cancer is especially scary, but I want to look good, and frankly that is why I use sunscreen.
Also, when to use sunscreen can sometimes be complicated, so allow me to clarify....
Apply sunscreen every morning when:
You work indoors
You work outdoors
You work from home
You don't work
It is rainy
It is snowy
It is cloudy
It is sunny
It is overcast
It is winter
In other words EVERY DAY, 365 days a year apply sunscreen!
Remember, it is never too late to protect your skin. Don't worry, I have a few skin care products very near and dear to my heart, which will correct your skin; I'll get to that next time. For now, to have beautiful skin...start with sunscreen.
Love how you look!
Your Aesthetician,
Carol Myers
Leave a comment!
No Reviews have been posted.
X
Thank you for submitting your review.
*

Your review may take several days until visible.