Goodbye to Stretch Marks and Scars!
The aesthetics industry is filled with buzzwords even when the treatment is far from top of the line and tends to cost more! At a fraction of the cost, the Venus Viva produces higher quality results with less downtime. The Venus Viva is designed to resurface the skin, which helps reduce the appearance of scars (including acne scars), striae, rosacea, dyschromia, deep wrinkles, enlarged pores, and uneven skin texture and pigmentation for all skin types.
For added results, in combination with the Venus Versa, this device is able to reduce stretch marks!
Say good-bye to scarred skin and hello to the Venus Viva. Take a peek at some of the incredible and varied results below.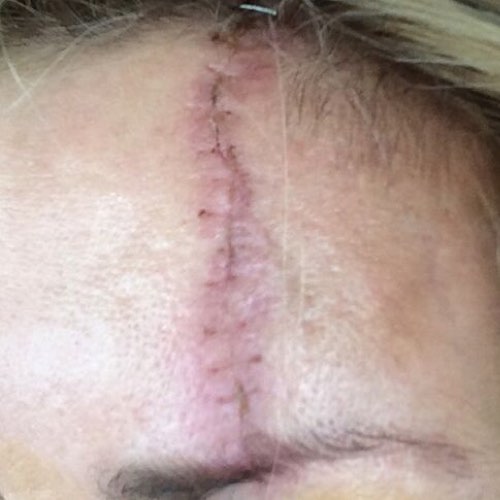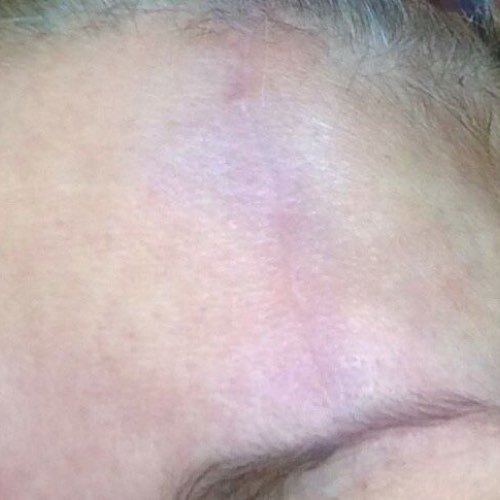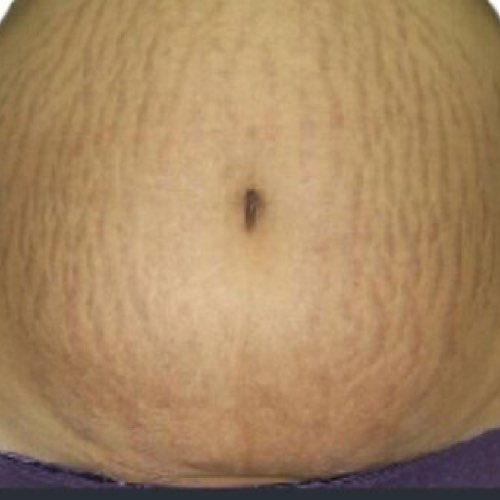 Leave a comment!
No Reviews have been posted.
X
Thank you for submitting your review.
*

Your review may take several days until visible.