Time Machine for Sunscreen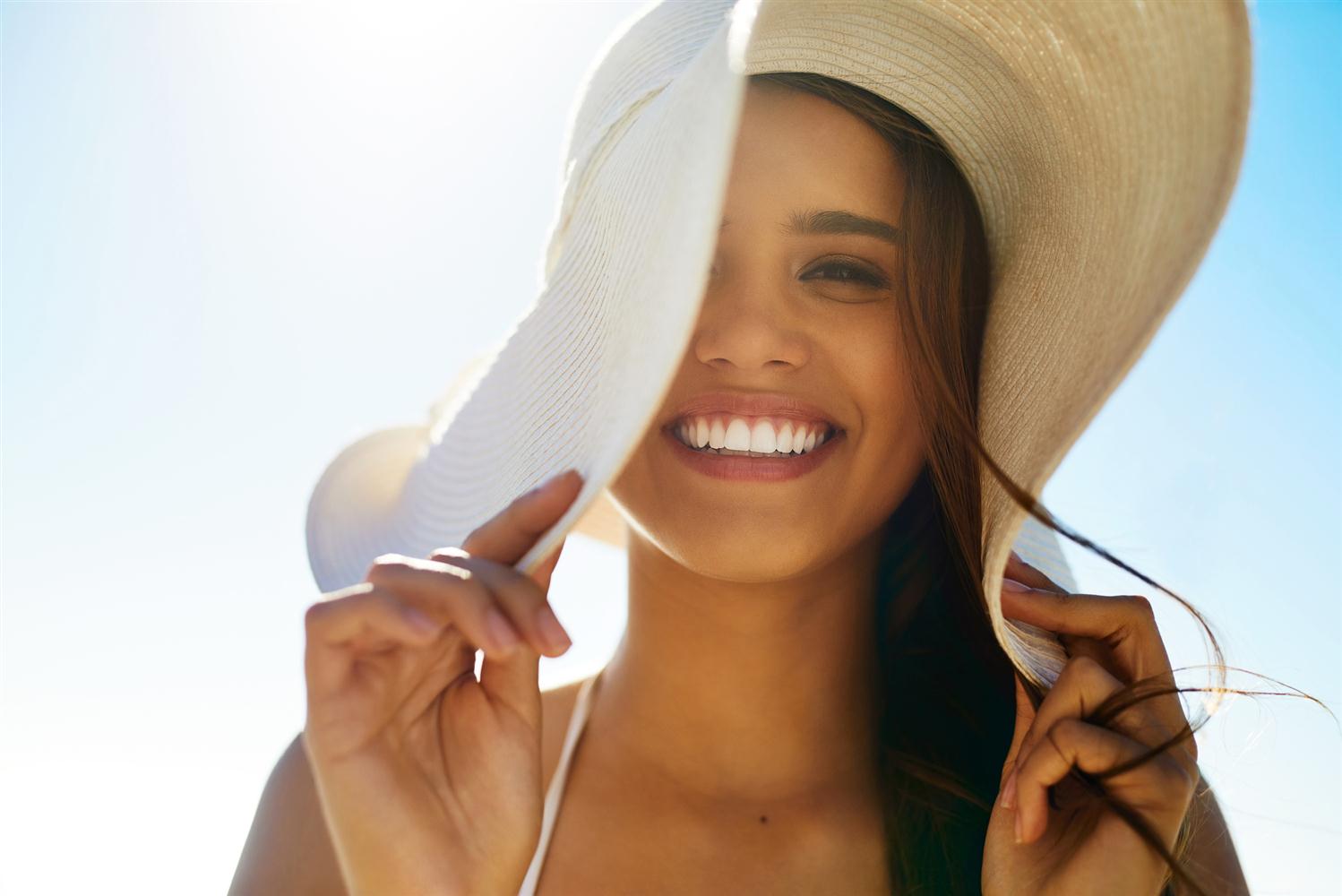 Sunscreen by far is one of the best anti-aging products around!!!
Even though sunscreen is by far one of the best anti-aging products around, sunscreen has a connotation of being used only when one is on the boat, swimming, gardening or "if I know I will be outside for any length of time." Unfortunately, sunscreen is construed by most as sticky, white, greasy, annoying and worst of all… an afterthought.
Regrettably, it is this mindset which results in our notion that daily sunscreen use is not necessary. However, using sunscreen is one of the best ways to avoid wrinkles, dark spots, redness, broken capillaries, loss of elasticity and worse - skin cancer.
If I had a time machine, I would market this product almost like one thinks about daily hygiene. A must in everyone's medicine cabinet. Applying sunscreen should be thought of as equal to using a toothbrush. Just like you brush your teeth every morning, applying sunscreen daily should be just part of your AM routine. You simply don't leave home without it!
A physician grade sunscreen will not only help protect your skin from aging and other skin maladies, but most medical grade sunscreens also provide moisture and antioxidants which can and will benefit the skin intrinsically. Some even have a tint, which offers a light coverage!!
I have heard countless times patients say "I wish I would have used sunscreen in my 20's and 30's!! Don't let this be you. It is so much easier to prevent damage than correct it.
Take it from me, sunscreen is basic skin care. It is at least as important, if not more so, as daily brushing and flossing of your teeth. Put it next to your sink in the bathroom and don't leave home without it.
Bonness Cosmetic Surgery and Spa and Bonness Skincare have numerous choices of physician/medical grade sunscreen. Choose one you like and use it. There is no doubt in my mind you'll be glad you did.
Your aesthetician,
Carol Myers
Leave a comment!
No Reviews have been posted.
X
Thank you for submitting your review.
*

Your review may take several days until visible.