Just-in-Time for the Holidays!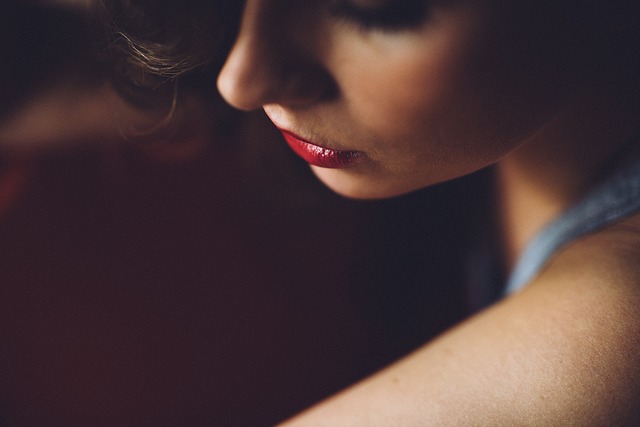 Juvederm Volbella is the newest in the array of facial fillers. This product is specifically developed for your lips and mouth area. Volbella is a smooth gel that is injected by using an ultra-fine needle. It has been precisely designed with a smaller molecule in the form of a smooth gel to give a soft, natural feel.
Those pesky lip lines and thinning lips can be corrected and enhanced with the help of this product and our wonderful and talented team of Dr. Bonness, Beth, or Allison. The gel fills in the lip lines and wrinkles while the hyaluronic acid within attracts and retains moisture, so results can last up to a YEAR!!
Volbella had been touted to add subtle volume, soften the appearance of vertical lip lines which will achieve natural-looking, long-lasting results.
Call us today and set up an appointment with one of our expert nurse providers, Beth, Allison, or Dr. Bonness herself. Give yourself the gift of technology!
As always, any questions or comments, please do not hesitate to call me at 262-782-7021 or email me Carol@drbonness.com.
Love your look!
Your Aesthetician,
Carol Myers
Leave a comment!
No Reviews have been posted.
X
Thank you for submitting your review.
*

Your review may take several days until visible.