Skin Care Goals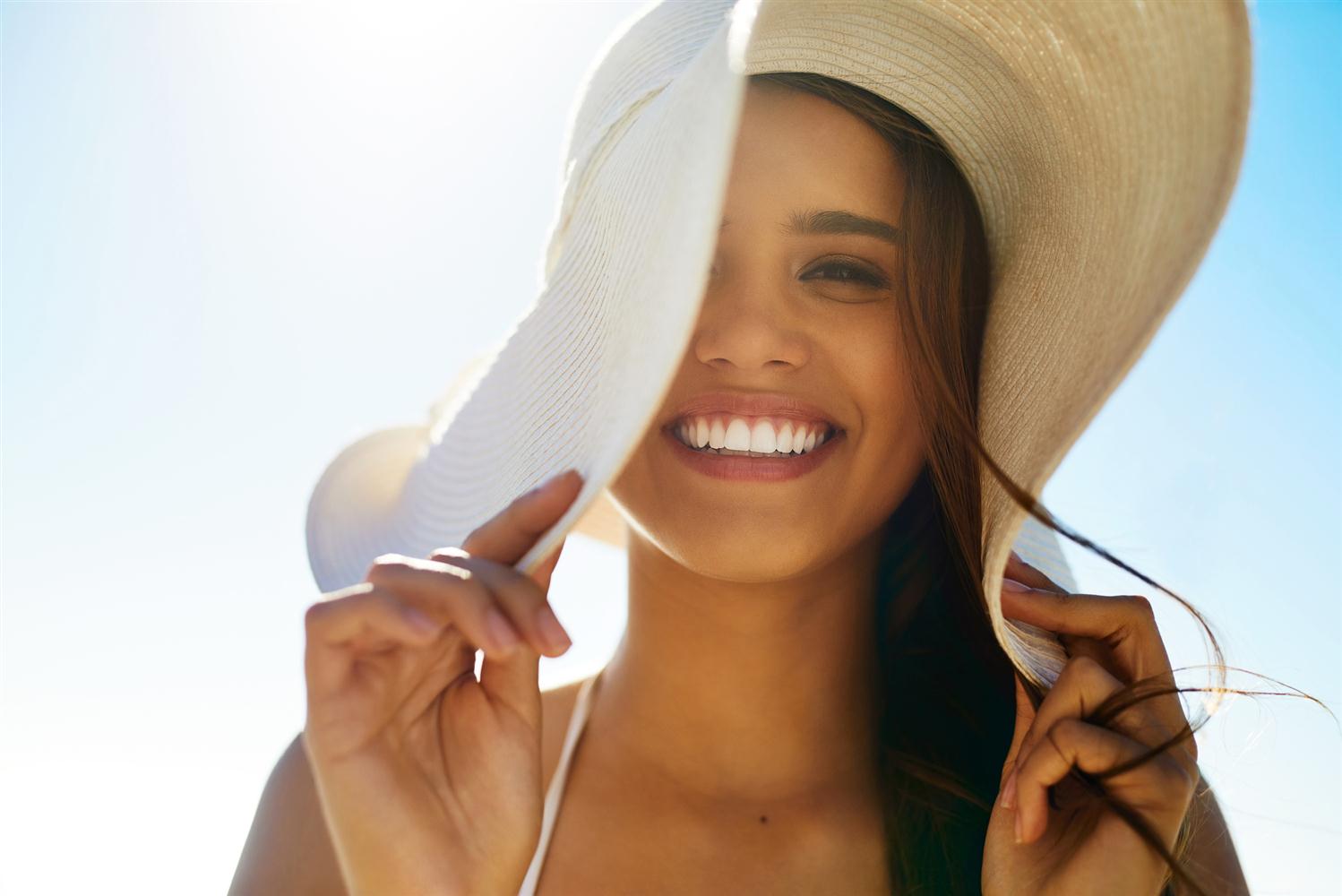 I love what I do! My goal is improving skin which ultimately results in our patients achieving glowing, healthy looking skin. The consumer is driving the industry in that more and more research is being done on and about skin. As a result, we know quite a bit about what happens to skin as we age and why.
We know sun damage to the skin results in fine lines and wrinkles, brown age spots, redness, dull- lackluster looking skin, and worst-case scenario skin cancer.
We know that 85% to 95% of our skins 'wrinkles, hyperpigmentation, and redness come from sun damage.
We know that collagen production decelerates around age 30 and continues to decline as we age.
We know that cell turnover also slows down around this time resulting in dull looking skin.
We know that free radicals form throughout the day from a variety of sources such as sun; pollution; stress; hormones; etc. which wreak havoc to the skin by accelerating the aging process and not in a good way.
What can we do?
First and foremost, skin care in the form of sunscreen is your best defense against skin damage. If you do nothing else, a daily sunscreen is a must.
A Vitamin A product, typically referred to as a retinol, will require cell turnover prompting new cells resulting in healthy, younger looking skin.
An antioxidant Vitamin C product will pair up with any free radicals thereby neutralizes them so that they become benign and do not damage the skin.
Skin care treatments such as the HydraFacial's, chemical peels, SkinPen micro-needling, and lasers are all treatments which will greatly improve the health and look of the skin. Skin care treatments will prompt the body to form new healthy cells keeping the skin younger looking and beautiful.
From non-invasive treatments like HydraFacial's to more invasive treatments such as SkinPen you can achieve incredible, great looking skin!!
Call me at 262.782.7021 or email me carol@drbonness.com to set up a complimentary skin care consultation and find out how you can achieve your skin care goals. As always, your skin, your life, love it!
Carol Myers
Leave a comment!
No Reviews have been posted.
X
Thank you for submitting your review.
*

Your review may take several days until visible.