Restore Your Skin. Get a Facial.
Summer, Sandals, & Skincare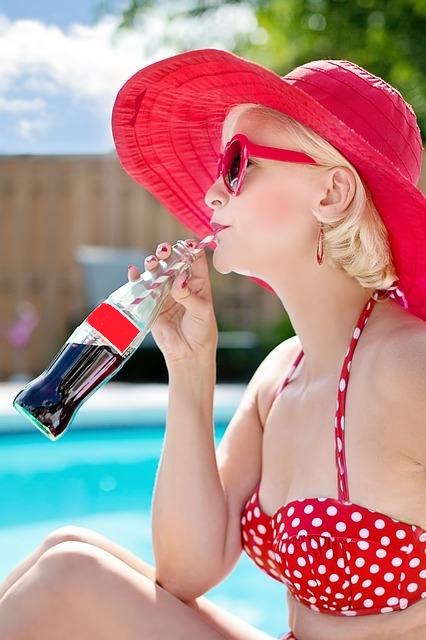 Many of us long for great skin, whether in terms of a more youthful appearance, a smoother surface, or an even skin tone. One of the best ways to achieve those results, without any downtime or worry about the season, is by getting a facial.
We may have had an experience where a facial resulted in nothing more than a welcomed relaxing hour, but our skin really remained unchanged. At Bonness Cosmetic Surgery and Spa our power Ultrasound Facial will yields results! The Ultrasound Facial uses low frequency sound waves to provide superior exfoliation and healing, without the inflammation caused by other means.
The following three steps usually take place during the facial:
The first step removes the outer layer of the skin which we continuously shed. By using ultrasonic vibrations that spin water molecules at a high frequency, the dead surface skin cells are gently removed and the pores are deep cleaned without the irritation and damage that is sometimes associated with other mechanical methods.
The second step of the facial uses the process of sonophoresis which create pathways through the layers of the skin to dramatically increase the penetration of the treatment products. The treatment products used during the facial are specific to the results which are wanted. That is, the facial can be customized to treat acne, rosacea, fine lines, discoloration and signs of aging.
The third step of the treatment uses microcurrent therapy. Our cells have a natural electrical charge that can be damaged by the sun, the environment, and the process of aging. Microcurrent therapy promotes healing and restores the cell's normal functioning. It increases the transport of nutrients to the cells and removal of waste products. Microcurrent therapy also stimulates the production of collagen, one of the most important support structures of the skin.
The summer months and hot weather can leave us questioning if there are any treatment options for our skin which won't be contraindicated because of the sun and heat. Never fear, the Ultrasound Facial is here!! During the summer months there is no need to neglect your skin. Continue to care for it by making an appointment for an Ultrasound Facial and reap the benefits of healthy, youthful looking skin!
As always, feel free to shoot me an email Carol@drbonness.com or call 262.782.7021 with any questions you may have.
Love your look!
Your Aesthetician,
Carol Myers
Leave a comment!
No Reviews have been posted.
X
Thank you for submitting your review.
*

Your review may take several days until visible.