I want to be in the movies!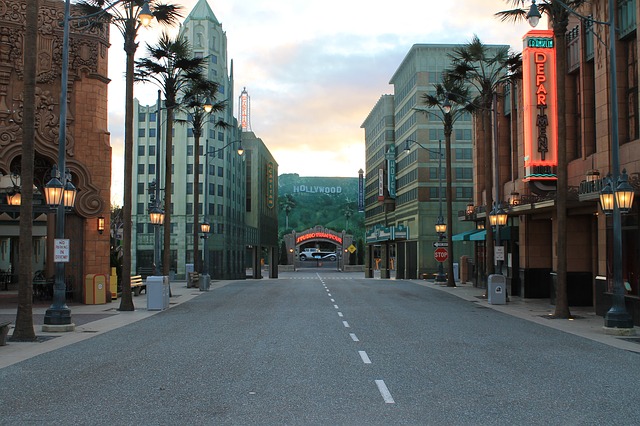 I am a huge fan of Audrey Hepburn. I have always wanted to look like her and as a young girl (and now still) I would watch her movies over and over, as if by doing so I would morph into an Audrey-like persona. But, alas, that did not happen nor will it – ever.
What I love about Audrey is not only her superb acting skills, but she is stunningly beautiful! So I asked myself, what am I really after? Is it her high cheek bones, her beautiful skin, or her graceful taut neckline? Yes, yes, and yes. But since I live in the real world and can't become Audrey, what can I do to achieve those sought-after features?
My blog readers know that skin care products are a must and the daily go to for fabulous looking skin. However, in addition to a great skin care regime, lasers are really interesting indeed.
We have all heard the buzz about skin tightening without surgery, lunchtime facelifts, body contouring with no downtime, and lost inches. We are told lasers can tighten the skin, reduce and eliminate acne scars, diminish and eradicate fat cells, lighten and remove hyperpigmentation, tighten pores and banish broken capillaries. Wow! That's pretty powerful.
At Dr. Bonness's office, we love the lasers and know and understand their capabilities. Each of the staff has experienced our lasers in some form or another. Some of us (me for one) would have a laser treatment every day if possible.
We have lasers that:
• reduce wrinkles and tighten skin
• slow the effects of aging, while restoring the skin to its youthful appearance
• refine and reverse skin laxity
• reduce dimpled skin
• result in fat reduction
Will I ever look like Audrey Hepburn? No. But I can, and have, improved my skin in many ways by having laser treatments. I highly recommend inquiring minds to explore the possibility of laser treatments by setting up a free consultation with one of our experienced staff. Dr. Bonness will do her best to provide you with realistic expectations and great results.
As always, feel free to ask me any questions you may have or make any comments. I would love to hear from you. Until next time, be your own star!
Love your look!
Your Aesthetician,
Carol Myers
Leave a comment!
No Reviews have been posted.
X
Thank you for submitting your review.
*

Your review may take several days until visible.