Attack Skin Issues at the Source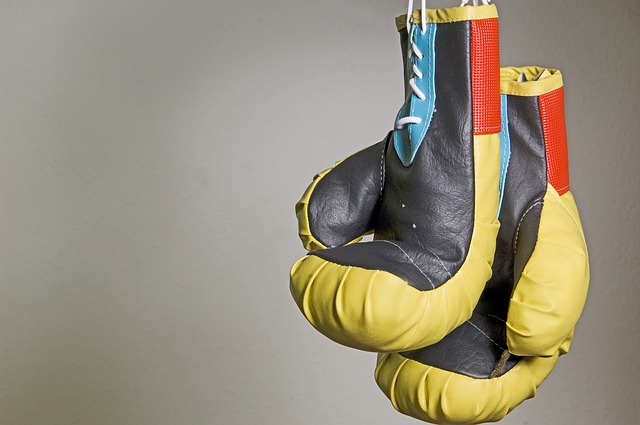 If you have ever read my blog, then you know that great looking skin is a process. It is achieved by a good skin care regime, by being diligent about sun protection and by investing in procedures that both correct existing damage and those which continue to fight the battle of lost collagen and elasticity, or both.
The team at Bonness Cosmetic Surgery and Spa have come up with three great treatments that will deliver a one two punch and result in amazing looking skin. Each service includes Phototherapy/BBL (BroadBand Light) technology, which is a star performer in changing and improving skin!! Let me explain...
The Photo/Tight Treatment
This treatment begins with a gentle cleansing of the skin and an application of ultrasound gel. The BBL treatment which targets sun damage, age spots and redness is then performed. This technology delivers energy to the upper layers of your skin which also stimulate your skin cells to build collagen. After the BBL treatment we will tighten the skin by using the Forma technology which strengthens the elastin fibers. The ultrasound gel will then be removed and the appropriate treatment products applied. Your skin may appear slightly pink and feel warm the rest of the day following your treament. For approximately 24 hours after the treatment, you will be asked to remain cool by not exercising, using a hot tub, tanning etc. The following day you may wear makeup and should not have to be out of work. Essentially very little to no downtime. You will probably notice an immediate tightening appearance overall and this service certainly results in a natural looking approach to improving the skin's appearance. In a few days' time, your skin will begin to appear clearer, brighter and its tone, texture, and pore size will be improved. You will love it!!
The Photo/Fresh Treatment
This treatment combo again begins with cleansing the skin, applying the ultrasound gel and performing the BBL treatment. After the laser service your skin is cleansed and dried. Next, your aesthetician will apply an appropriate peel to your skin type and lifestyle. The peel application process is relatively quick and may be added to almost any BBL treatment. Subsequently, your skin will feel warm and may appear pink. You will again be asked to refrain from exercising, a sauna or sun, etc. for approximately 24 to 48 hours. Depending on the type of peel used, your downtime will vary. Each peel results in different degrees of shedding and the length of time it takes for the peeling to resolve. Your esthetician will discuss in detail what you can expect, your schedule, your lifestyle and choose the appropriate peel. Usually the peeling time is anywhere from 0 - 5 days long. Your skin will look fresh!!
Sublative/Photofacial Treatment
This is the "Big Daddy" treatment when it comes to results! With that being said, you may have heard me say (or write) generally more results - more downtime. This treatment also begins by using the BBL technology to address sun damage, age spots and redness. Following the BBL, a technology called Sublative is used on the skin. This treatment effectively treats wrinkles, elasticity, acne scars, crepey skin, and pore size. The results are amazing! After the treatment your skin is RED and feels warm. Throughout the rest of the day you will apply cool compresses to the skin. The day following the treatment the skin is often still red and may be slightly puffy. I usually tell my patients that this treatment results in two days of downtime and three days of healing time. During the healing time your skin appears blotchy but you can certainly wear makeup. This treatment requires some planning with regard to your schedule, but is sooo worth the inconvenience. Once the skin is healed I can guarantee people will notice!
With fall approaching, it is a great time of year to commit to changing your skin. Stop in or call us for a complimentary consultation and we will be happy to discuss all the details. As always, please call me at 262-782-7021 or email at carol@drbonness.com.
For more exclusive skin treatments, visit our new skin boutique, Bonness Skincare in Brookfield at The Corners.
Love your look!
Your Aesthetician,
Carol Myers
Leave a comment!
No Reviews have been posted.
X
Thank you for submitting your review.
*

Your review may take several days until visible.